Walt Disney World Resort on Thursday said they were conducting a "swift and thorough review" of its protocols — including its use of warning signs — after a toddler was dragged off and killed in an alligator attack at one of its locations Tuesday night.
Two-year-old Lane Graves had been playing in barely of water on a lake near Disney's Grand Floridian Resort & Spa at around 9:16 p.m on Tuesday night when an alligator grabbed him and pulled him underwater in front of his horrified parents, authorities said.
The boy's father tried to rescue his son, but was unable to, Orange County Sheriff Jerry Demings said Wednesday.
Also on Thursday the Orange County Medical Examiner announced that they had completed an autopsy. They said the cause of Lane's death was "drowning and traumatic injuries."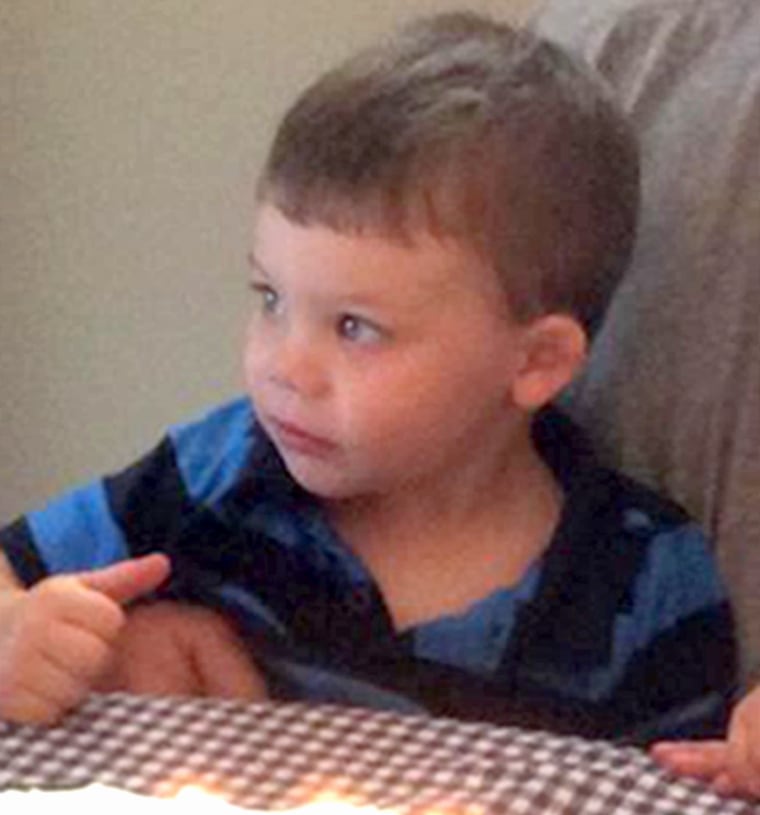 Disney's beaches remained closed on Thursday and the company was "conducting a swift and thorough review of all of our processes and protocols," Jacquee Wahler, vice president of Walt Disney World Resort, said in a statement Thursday.
"This includes the number, placement and wording of our signage and warnings," she said in the statement.
There was a "no-swimming" sign near the water, but there were no alligator warning signs where the attacked occurred, a Disney spokesperson confirmed Wednesday.
"There is nobody to tell Disney what to do," Jim Clark, a lecturer at the University of Central Florida told NBC News, adding that one of the issues is that locals are well aware of the presence of alligators "in virtually every lake here in Florida and we're careful about it."
But "somebody from Ohio or Illinois or Indiana doesn't realize how many alligators there are," he said.
The Graves family was visiting Orlando from Nebraska.
After a search operation, the child's body was spotted around 1:45 p.m. Wednesday and fully recovered at around 3:30 p.m. Demings said. The sheriff was accompanied by a Catholic priest and told the boy's parents that the child was found and the body was intact.
"It was a tough message to deliver to them, to let them know that at this point, their child is dead," Demings said. "Of course, the family was distraught but also I believe somewhat relieved that we were able to find their son ... so they can come to grips with what has happened."
The Graves family said in a statement Thursday that they were "devastated" by the loss.
"Words cannot describe the shock and grief our family is experiencing over the loss of our son," the family said in the statement.
Sheriff Demings told NBC News on Thursday that Florida Fish and Wildlife Conservation Commission officials were back out at Disney searching for the alligator that attacked Graves.
They pulled "a couple" more alligators from the water since Wednesday afternoon, he said, but there still has not been a positive match.
Wildlife officials trapped and killed five alligators on Wednesday, and had been working to determine whether any of them were involved in the attack.
"We're going to make certain that we have the alligator that was involved," Nick Wiley, executive director of the Florida Fish and Wildlife Conservation Commission, told reporters Wednesday. Before Tuesday's attack, the last deadly alligator attack was in October 2015.