WASHINGTON — President Donald Trump's charitable foundation, which last year admitted violating federal rules on "self-dealing," is in the process of dissolving, according to newly filed documents reviewed by NBC News.
The move fulfills a promise Trump made last December, when he said he would wind down the Donald J. Trump Foundation to avoid conflicts of interest. New York's attorney general ordered the foundation to stop soliciting contributions in October 2016.
"The foundation announced its intent to dissolve and is seeking approval to distribute its remaining funds" to other charities, according to its 2016 Internal Revenue Service filing, filed this month and uploaded to the website of the nonprofit information source Guidestar.org by the foundation.
At the end of 2016, the foundation had assets of about $970,000, the document shows.
In a statement, a spokesperson for the foundation confirmed that it is being shuttered. "The Foundation continues to cooperate with the New York Attorney General's Charities Division, and as previously announced by the President, his advisers are working with the Charities Division to wind up the affairs of the Foundation. The Foundation looks forward to distributing its remaining assets at the earliest possible time to aid numerous worthy charitable organizations."
The attorney general's press secretary, Amy Spitalnick, said the foundation can't close just yet, however. "As the foundation is still under investigation by this office, it cannot legally dissolve until that investigation is complete," said Spitalnick.
In its previous tax filing in 2015, the foundation acknowledged violating a legal prohibition against a "self-dealing" that bars nonprofit leaders from funneling their charity's money to themselves, their businesses or their families.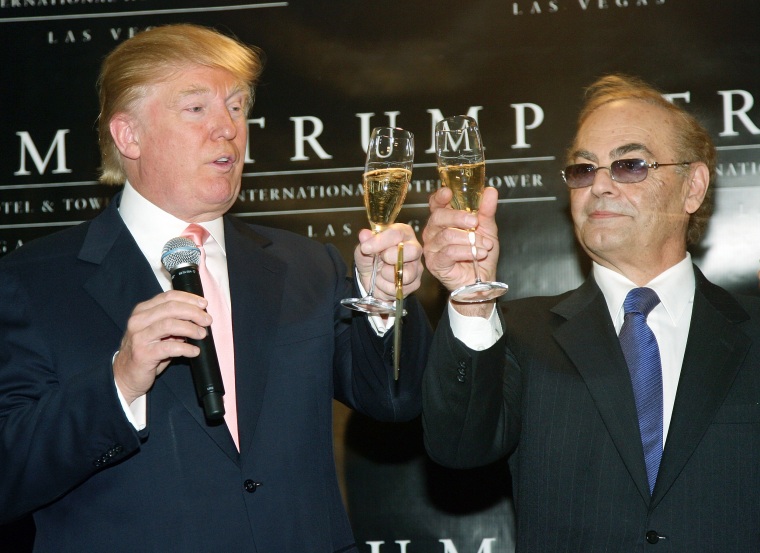 In one section of the 2015 form, as The Washington Post first reported, the IRS asked whether the Trump Foundation had transferred "income or assets to a disqualified person." A disqualified person could be Trump — the foundation's president — or a member of his family or a Trump-owned business, The Post reported.
In 2015, the foundation checked yes. For 2016, the foundation checked no.
Related: New York Attorney General Orders Trump Foundation to Stop Fundraising
The records detail around $3 million in contributions that the foundation made to other nonprofits. In 2015, the foundation made contributions totaling $896,380, tax records show.
Recipients in 2015 included the Red Cross, the Make-a-Wish Foundation and the Salvation Army, along with several veterans' charities.
In 2016, the foundation gave more than $2 million to military and veterans' support organizations like Disabled American Veterans, the Green Beret Foundation and America's VetDogs. He also gave $50,000 to his son Barron's school in Manhattan, and $100,000 to the National September 11 Memorial & Museum.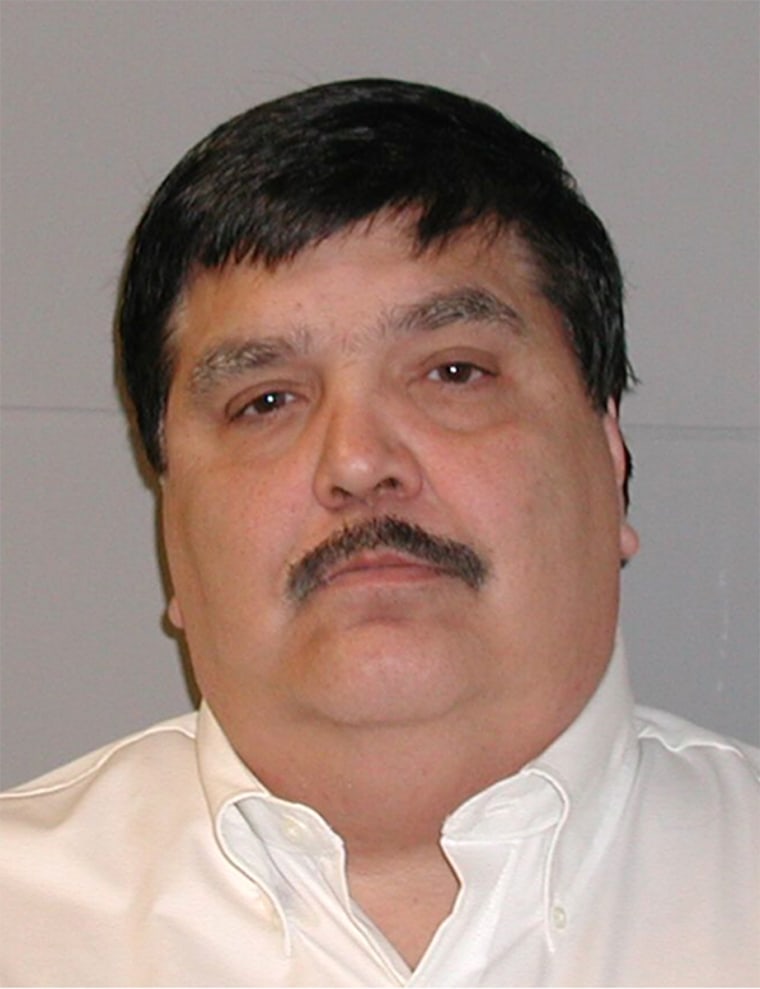 "The Foundation has done enormous good works over the years in contributing millions of dollars to countless worthy groups, including supporting veterans, law enforcement officers and children," Trump said in a statement in December. "However, to avoid even the appearance of any conflict with my role as President I have decided to continue to pursue my strong interest in philanthropy in other ways."
The statement did not clarify the means in which he planned to continue his charitable interests.
Trump has not donated to the foundation since 2008 but it has received tens of millions of dollars during the past 10 years.
Daughter Ivanka Trump donated $100,000 to the foundation in 2016, the tax records show.
Related: Trump: 'I Hope' Foundation Hasn't Broken Any Laws
Laura Perlmutter, wife of Isaac Perlmutter, chairman of Marvel Entertainment, gave $1 million, the records show. Laura Perlmutter served on Trump's inaugural committee.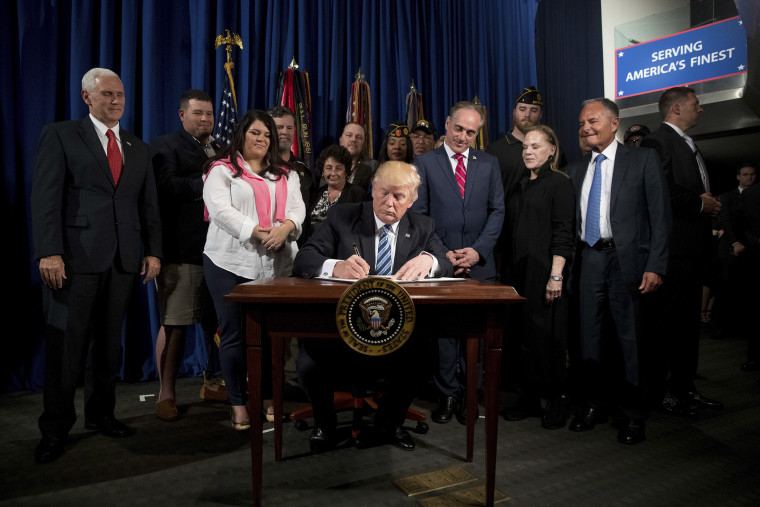 Billionaire casino mogul Phil Ruffin, 82, also donated $1 million. He and Trump are longtime business partners, and Trump was best man at Ruffin's 2008 marriage to a Ukrainian model.
Ohio shopping mall developer John Cafaro donated $50,000. Cafaro was convicted in 2002 of bribing former Ohio congressman James Traficant, and in 2010 pleaded guilty to making false statements when he didn't disclose a $10,000 donation to his daughter's failed 2004 congressional run. He was sentenced to three years of probation and ordered to pay a $250,000 fine.
Cafaro, Ruffin and Perlmutter did not immediately respond to requests for comment.