The Texas teenager whose lawyers infamously invoked an "affluenza" defense while on trial for a fatal drunken-driving crash is back in the U.S.
Ethan Couch flew back Thursday from Mexico on a commercial flight and was taken into American custody at Dallas/Fort Worth Airport around noon. He was taken to a juvenile detention facility and faces a Friday hearing before a Tarrant County judge to determine whether his case should be transferred to adult court.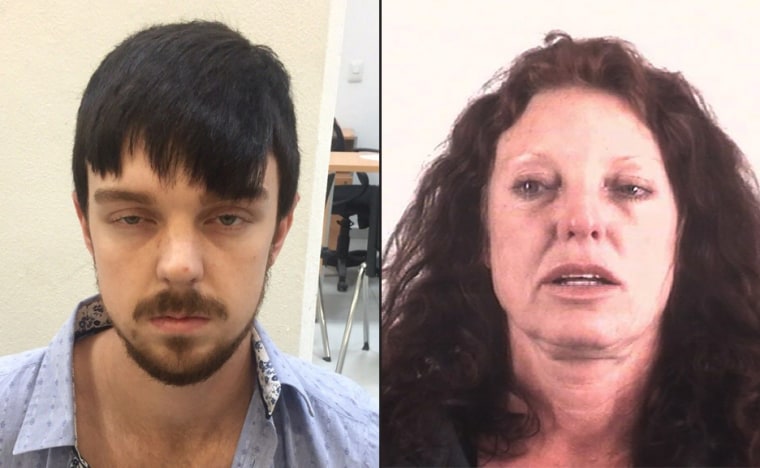 Couch, who had been on the lam in Mexico with his mother Tonya when he was caught last month, officially dropped his appeal against deportation on Wednesday.
The 18-year-old fled south across the border to avoid being jailed for allegedly violating his 10 years of probation for a drunk driving crash that killed four people in 2013.
Tonya Couch has already been deported to the U.S.
Couch was convicted of four counts of intoxication manslaughter after he lost control of his car and plowed into a group of pedestrians on June 15, 2013 in Burleson, Texas. In addition to the four dead, nine others were injured.
At the time, Couch was 16 and had a blood-alcohol level three times the legal limit. But he managed to avoid jail after his lawyers argued he was a victim of his privileged upbringing which made him unable to tell right from wrong.
'Affluenza' is not recognized by the American Psychiatric Association as an official diagnosis. But Judge Jean Boyd accepted it, igniting a firestorm of criticism.