A manhunt is underway for the person who abducted a North Carolina girl from outside of her home Monday morning, authorities said.
The search continued Tuesday for Hania Noelia Aguilar, 13, near the Rosewood Mobile Home Park in Lumberton, North Carolina, where she was last seen. An Amber Alert was issued for Hania on Monday.
The FBI announced Tuesday that the agency is offering a reward of up to $15,000 for information that helps locate Hania.
"The most important part of our investigation is you, the public," said Andy De La Rocha, a senior FBI agent who is assisting in the search. "And we need your help."
Troopers with the North Carolina Highway Patrol canvassed the area and directed some drivers to speak to detectives, the Lumberton Police Department said.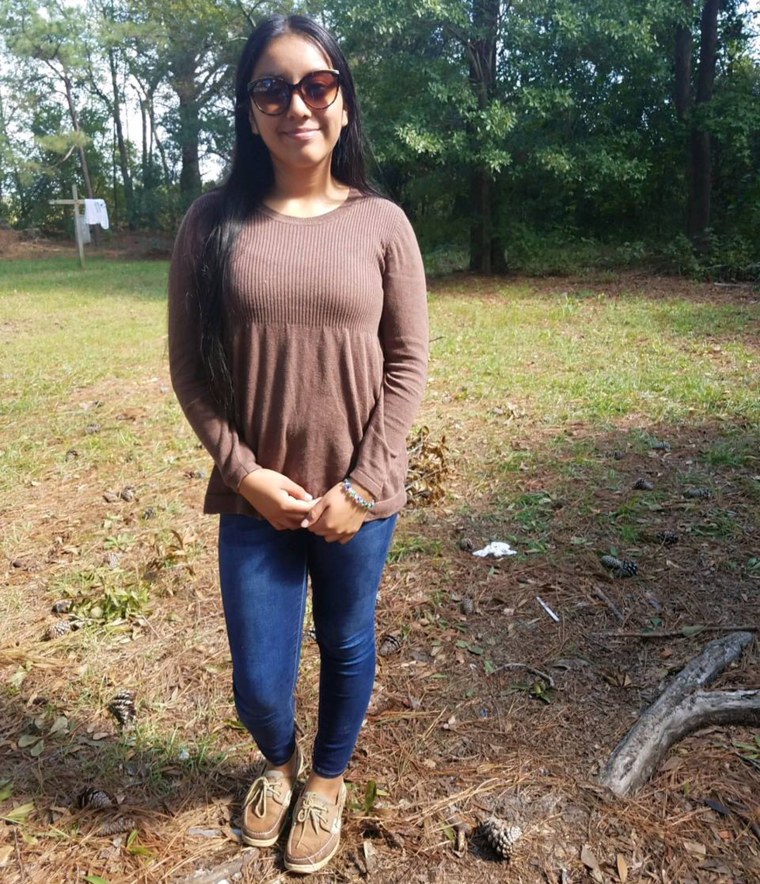 "The goal was to identify people who travel that route daily and may have seen something yesterday to help us #FindHania," the department said in a statement. FBI agents also set up a roadblock in the area.
"The initial canvas today was where she went missing, we thought it was most important to go there. However, behind the scenes, there have been searches throughout the county that have gone on," De La Rocha said. "These searches will continue in the immediate area and throughout the surrounding communities until we can find Hania."
Hania, an eighth grader, was abducted outside her home at about 7 a.m. ET on Monday as she waited on the rest of her family to come outside to go to school, authorities said.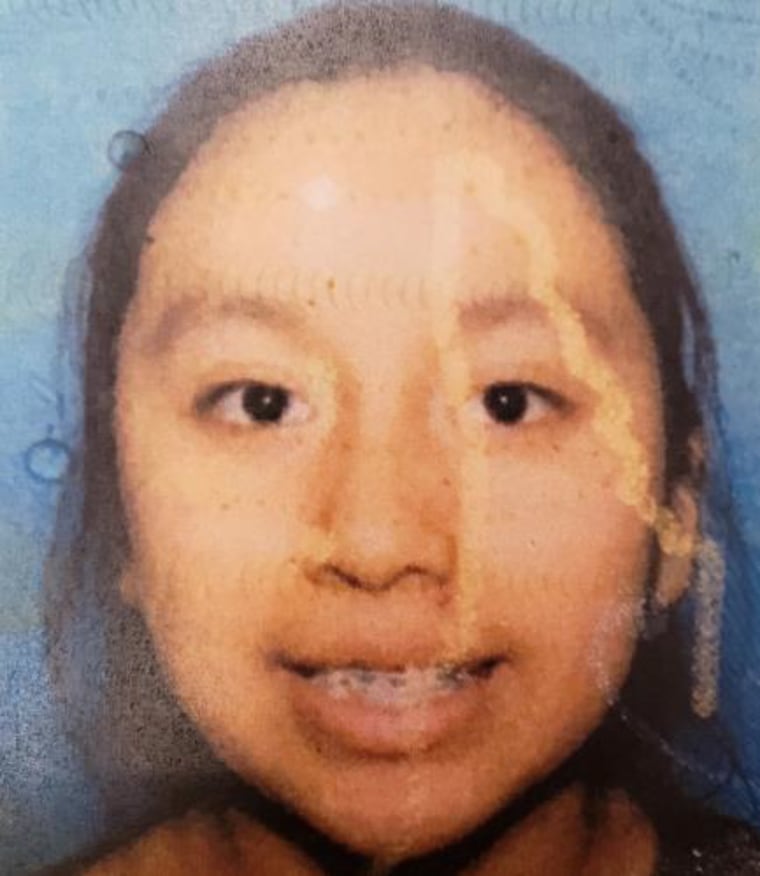 A witness told police they saw a male dressed in all black with a yellow bandanna covering his face force Hania into a relative's car that was parked in the driveway, police said.
Hania had started the vehicle against her aunt's wishes on Monday, her sister, Heylin Perez, told WRAL News in Raleigh, North Carolina.
"She just got the keys and started to turn it on," Perez said. "And somewhere out of nowhere, the man came in and took her away."
Perez told the station she heard her sister screaming.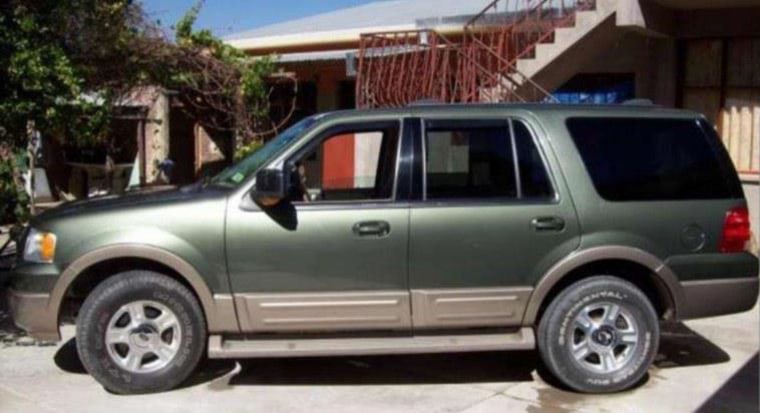 The aunt's car is a green Ford Expedition with South Carolina license plate NWS-984, the FBI said. The hood of the car is peeling and there is a Clemson sticker on the rear window, authorities said.
Hania is described as Hispanic, 5 feet tall and weighs about 126 pounds. She has black hair and brown eyes. She was last seen wearing a blue shirt with flowers and blue jeans.