A coal magnate is suing John Oliver and his writers' room as well as HBO and its parent company Time Warner for alleged defamation over Sunday's episode of "Last Week Tonight."
Robert Murray and his company, Murray Energy Corporation, filed a lawsuit in Marshall County, West Virginia, on Wednesday that alleges that Oliver and the others "executed a meticulously planned attempt to assassinate the character and reputation of Mr. Robert E. Murray and his companies" in the show's 24-minute segment that took aim at the coal industry.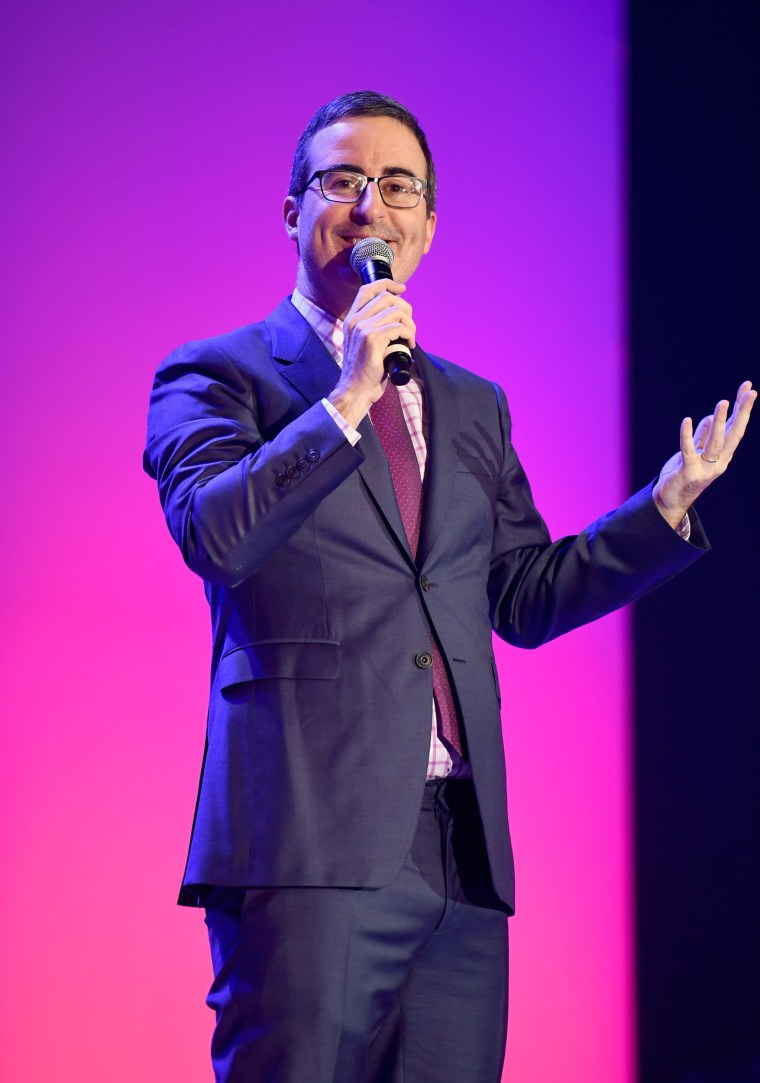 Oliver spent approximately nine minutes addressing Murray during a segment looking at President Donald Trump's promises to bring back jobs in the coal mining industry.
He said the Murray resembled a "geriatric Dr. Evil"; and mocked Murray over a claim by union miners that Murray told them he was approached by a squirrel which told him he should be operating his own mines (the company told the show the incident never occurred, Oliver said in the segment).
Oliver also discussed the deadly 2007 collapse of Murray's mine in Utah, and said Murray claims it was caused by an earthquake despite a government conclusion that cited unauthorized mining practices.
The lawsuit claims that Oliver and his staff ignored information provided to them by Murray and his company. It alleges defamation and "intentional infliction of emotional distress."
HBO stood behind the research and reporting done for the episode.
"We have confidence in the staff of Last Week Tonight and do not believe anything in the show this week violated Mr. Murray's or Murray Energy's rights," HBO said in a statement emailed to NBC News on Thursday.
Six miners and three rescuers died following the mine collapse. Genwal Resources Inc., a Murray Energy affiliate that operated the mine, in 2012 reached a nearly $1 million settlement with the federal Mine Safety and Health Administration over safety violations, the Associated Press reported at the time.
The agency said in a report that the Aug. 6 collapse was not caused by an earthquake, but most likely that the stress level exceeded the strength of a pillar or group of pillars.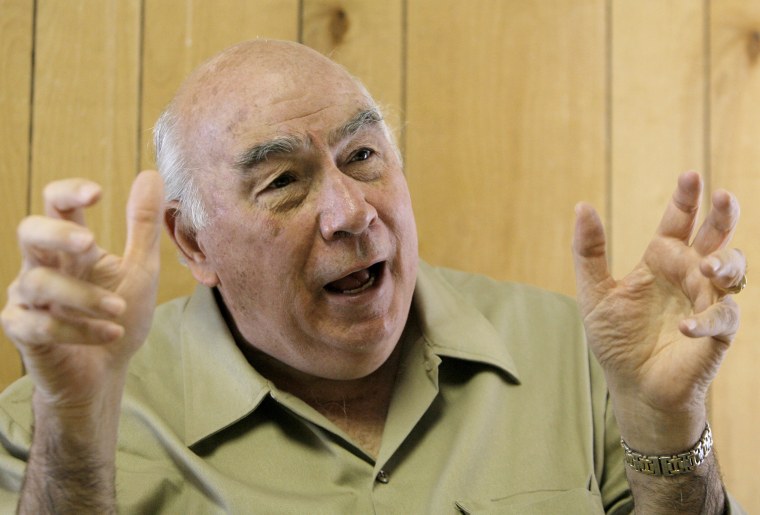 Murray Energy Corporation is the largest privately owned coal company in the country.
Oliver seemed to expect or even invite the lawsuit on his show, describing two cease-and-desist letters "Last Week Tonight" was sent after making inquiries of Murray Energy Corporation.
"As we have been explicitly told to 'cease and desist,' let us do neither of those things and let's talk about Bob Murray," Oliver said. Oliver also noted that Murray Energy has a history of suing media companies, including the New York Times, a contributor for the Huffington Post, and the Akron Beacon Journal in Ohio.
"An honest conversation about coal and its miners needs to be had, and we should neither cease nor desist from having it," Oliver said on the program.