A homeless man whose burning body was found in Tennessee on Sunday night may have been killed by blunt force trauma, authorities said.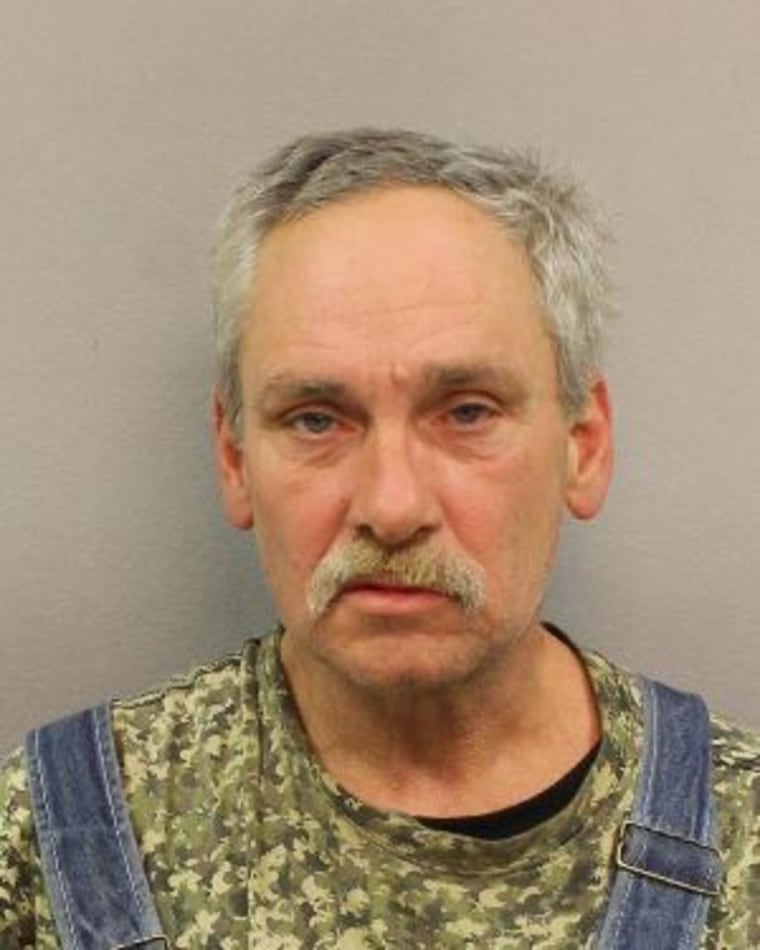 In a statement, Nashville police said that the body of Horace Horton, 55, was found in a homeless camp near a park roughly three miles east of downtown Nashville.
Authorities were summoned to the area at 6:30 p.m. amid reports of an explosion in a "heavily wooded area."
Officers found several empty tents, a small fire "with a propane tank in the center" and Horton's body, which was burning.
The circumstances of Horton's killing remained unclear Monday, though a preliminary autopsy showed that blunt force trauma played "a significant factor" in his death, the statement said, adding that anyone with information should contact Nashville Crime Stoppers.