A Cook County judge was shot dead and a woman wounded outside the judge's Chicago home on Monday morning, police said.
Associate Judge Raymond Myles, 66, was shot multiple times shortly before 5 a.m. on his porch in the South Side of the city, authorities confirmed.
He was pronounced dead at 5:33 a.m., at a nearby hospital, said the Cook County Medical Examiner's Office in a statement.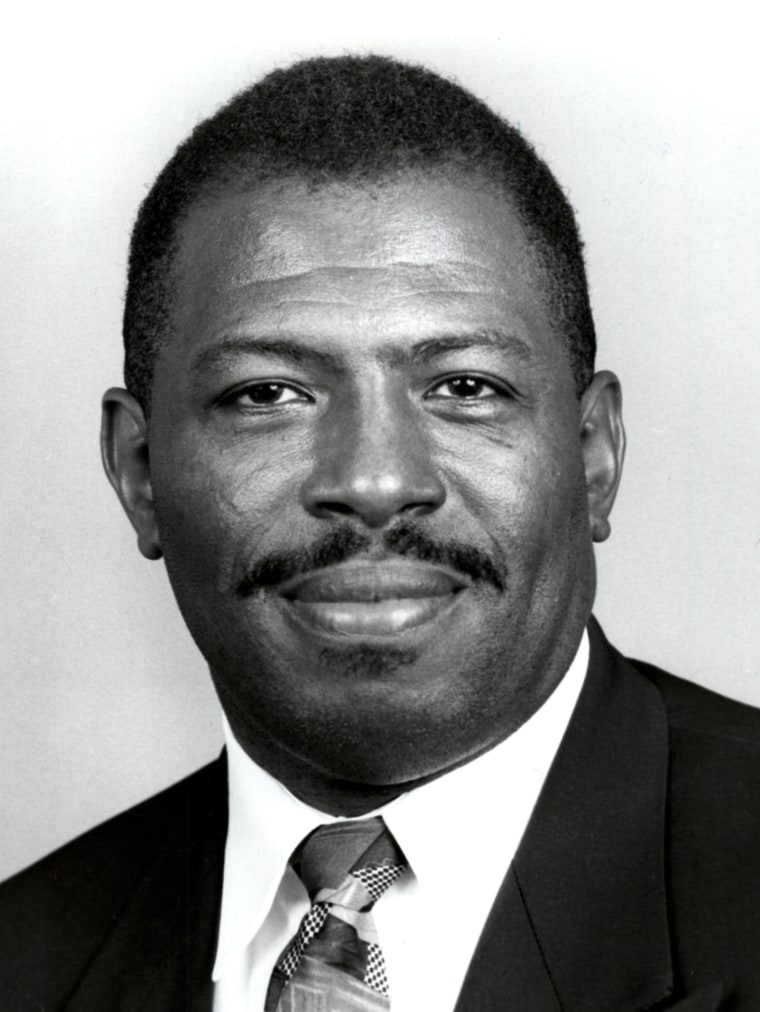 The woman, who police said was a "close associate of the judge," was shot in the leg but "is expected survive," said Chicago Police Department 1st Deputy Superintendent Kevin Navarro.
"You have our word that we will not let the judge's life go in vain," Navarro said. "We will hold this killer accountable," he said.
Police say the woman left her home to head to the gym when she encountered "an individual with a gun" outside the door. They exchanged words and the man with the gun began firing shots shortly after, Navarro said. Myles came out upon hearing the sounds of gunfire by the same individual.
Police say they do not believe the woman knew the person who shot them and no property appears to have been taken from the home.
A neighbor told the Chicago Tribune that he awoke to "gunfire and screams" coming from the judge's home.
"I heard maybe six shots. The shots woke me up, and the screaming of the woman woke me up. She was screaming, 'Don't kill him, don't kill him!'" said the unidentified neighbor, who also said the shooting may have been recorded on cameras installed at the home.
Police confirmed that they are reviewing a "multitude of leads" as well as nearby camera footage, including one that may have been attached to the judge's home.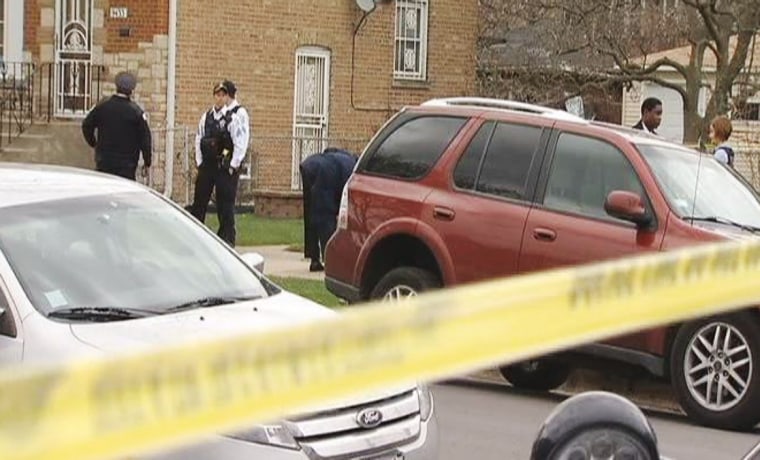 The FBI is assisting the Chicago Police Department in the investigation and is offering a $25,000 reward for any information about the shooting.
Cook County Chief Judge Timothy Evans released a statement saying he joins "all of the judges today in the Circuit Court of Cook County in expressing our sadness regarding the tragic passing of our colleague and friend, Associate Judge Raymond Myles."
"Judge Myles joined the bench with a wealth of experience in law and extensive service to the community. I have always known Judge Myles to be focused and determined in the pursuit of justice, and his conduct earned him the confidence and respect of the people who appeared before him," Evans said.
Myles presided over a series of high-profile cases out of Chicago, including parts of the 2008 killing of singer Jennifer Hudson's three relatives.
"Our detectives will be working around the clock to apprehend the offender in this tragic incident," Navarro said. "When incidents like this occur, it's not only a reminder of illegal guns...but also a direct attack on the criminal justice system that keeps our community safe," he said.