The "last piece" from missing Saudi journalist Jamal Khashoggi was published late Wednesday by The Washington Post, his editor announced in a note.
Khashoggi has not been seen since visiting the Saudi consulate in Istanbul, Turkey, on Oct. 2. The New York Times reported that Turkey has recorded audio that indicates he was killed inside the consulate, and President Trump said Wednesday that he has asked Turkish authorities for this recording, "if it exists."
Post global opinions editor Karen Attiah is convinced her colleague met a untimely end, writing, "The Post held off publishing it because we hoped Jamal would come back to us so that he and I could edit it together. Now I have to accept: That is not going to happen. This is the last piece of his I will edit for The Post."
Fittingly, the journalist wrote a story about the lack of a free press in all but a few corners of the Arab world.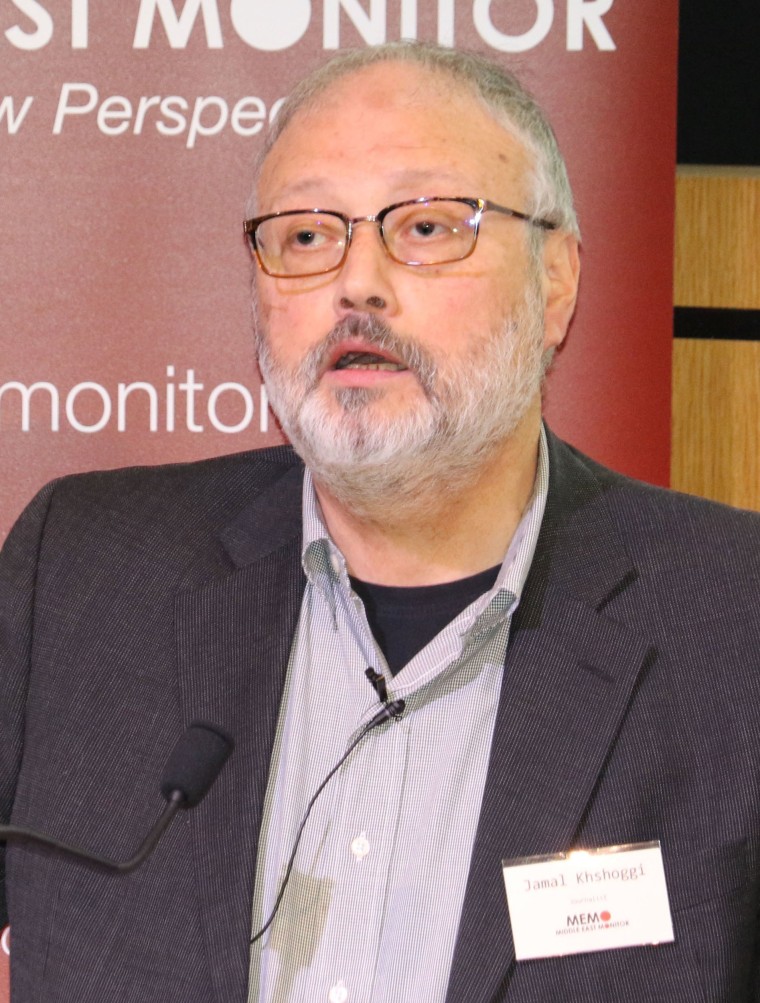 "Arab governments have been given free rein to continue silencing the media at an increasing rate," he charged in the piece titled, "What the Arab world needs most is free expression."
"There was a time when journalists believed the Internet would liberate information from the censorship and control associated with print media," Khashoggi wrote. "But these governments, whose very existence relies on the control of information, have aggressively blocked the Internet. They have also arrested local reporters and pressured advertisers to harm the revenue of specific publications."
He singled out the leadership of Saudi Arabia — a frequent target of his — which is now under international pressure to explain how Khashoggi vanished.
"They are hesitant to provide a platform for journalists from Saudi Arabia, Egypt and Yemen," he wrote.
"The Arab world is facing its own version of an Iron Curtain, imposed not by external actors but through domestic forces vying for power," Khashoggi added.
He praised The Washington Post for shedding light on regimes used to darkness.
"My publication, The Post, has taken the initiative to translate many of my pieces and publish them in Arabic," Khashoggi wrote. "For that, I am grateful."