Police in Illinois on Monday were trying to identify gym members who could have been recorded by video cameras hidden inside tanning beds at a local fitness center. Trent Hamer, 28, was charged with unauthorized videotaping — a felony — for allegedly planting cameras at a Planet Fitness gym in Moline, according to Moline police department detective Scott Williams. Hamer's bond was set at $25,000. Police were notified of the hidden cameras on Wednesday and arrested Hamer on Friday, but Williams would not say how they determined he was a suspect. Moline investigators are still trying to figure out who was filmed in order to notify them, according to a police department statement.
People who identified themselves as members of the gym expressed frustration on Facebook that they weren't notified of the cameras by gym management once they were discovered, and employees were unprepared to answer their questions afterward. "I asked if the locker room / changing rooms / showers had been checked. The answer I got was 'I assume so,'" wrote Kim Thompson Freymann on the gym's Facebook page Monday.
The Moline Planet Fitness directed requests for comment to the franchise's corporate offices. "Planet Fitness management is at the club to address all members' questions and concerns to the best of their ability," McCall Gosselin, the director of public relations for Planet Fitness, told NBC News. "Club management called every member that used the tanning bed during the identified time-frame to make them aware of the situation," Gosselin said, adding that the privacy and safety of Planet Fitness members is very important to the company. Gosselin said Hamer was a member, not an employee, and his membership has been terminated.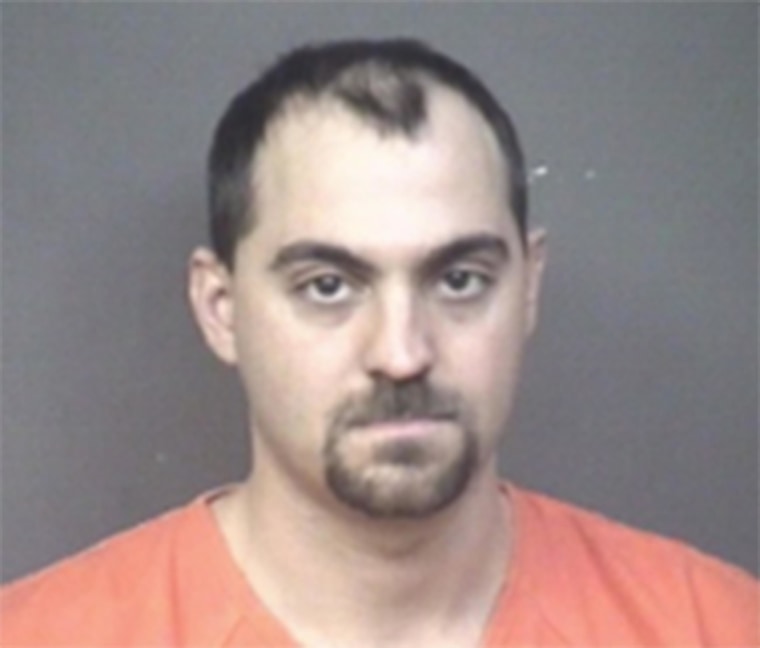 IN-DEPTH
Tiny Cameras, Big Crimes: Peeping Toms Go High-Tech
— Elisha Fieldstadt