A burglary defendant who won his freedom because of a jury's mistake lost his life a few hours later when he was stabbed to death in a fight.
The jury in the trial of Bobby Lee Pearson, 37, mistakenly signed a not-guilty form Wednesday, and the flabbergasted judge said he had no choice but to order him to be released from jail because the verdict had already been put on the record.
It was too late when the judge learned that the jury was unable to reach a verdict, stalling on an 8-4 vote in favor of guilt. Prosecutors might have had an opportunity to retry Pearson, but by then changing the verdict form would have exposed Pearson to double jeopardy.
"I can't believe it," said Superior Court Judge W. Kent Hamlin after setting Pearson free, according to The Fresno Bee.
Sign up for breaking news alerts from NBC News
After being released from jail, Pearson went home to get some clothing and belongings when Fresno police Sgt. James Rios said Pearson apparently got into a fight with his sister's boyfriend.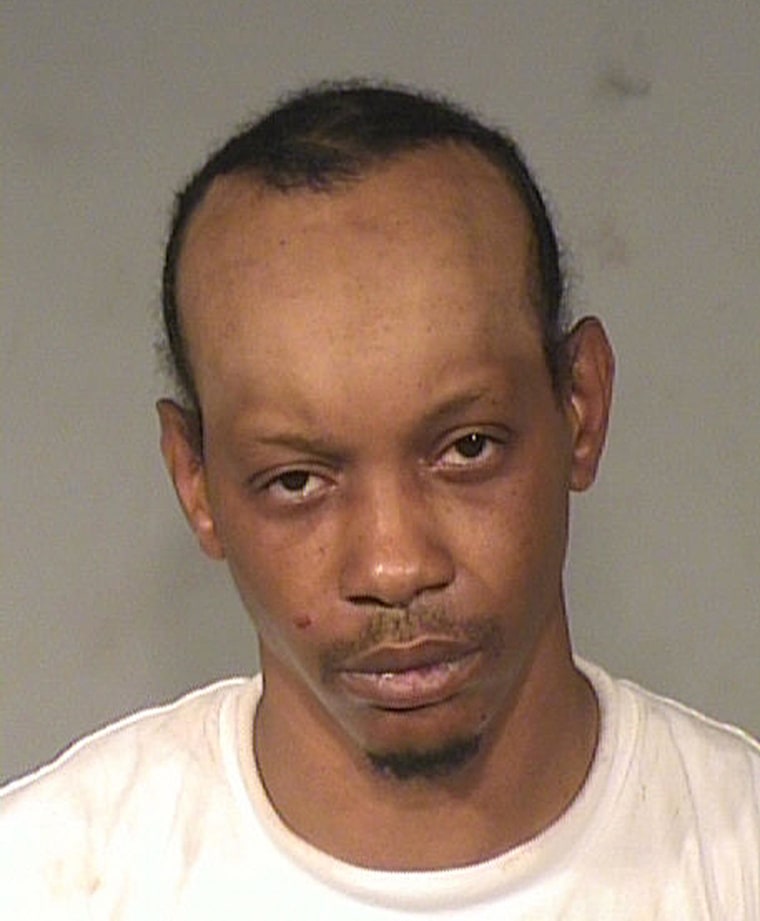 The two had a long history of problems, said Rios, adding that the boyfriend stabbed and killed Pearson, who was found dead at the scene. The boyfriend's name has not been released.
William Terrence, who prosecuted the case, told The Associated Press that despite the bizarre chain of events that led to Pearson's release, the man he tried sending to prison didn't deserve to die that way.
"There's not a death penalty on a burglary," Terrence said. "I'm not sitting here thinking he got what he deserved."
Pearson and two co-defendants were accused of burglarizing an apartment last year and stealing a video system and a gun. The homeowner allegedly caught the intruders and wrestled with one of them.
Jurors returned a guilty verdict against Pearson's co-defendant, Terrel Minnieweather and the mistaken not-guilty verdict against Pearson before lunch Wednesday.
- Associated Press