An allegedly intoxicated man, whose harassment of a woman wearing a Puerto Rico flag shirt at a Chicago park last month was captured on video, has been charged with felony hate crime counts, a spokesperson for the Cook County prosecutor's office said.
Timothy Trybus, 62, is charged with two felony counts of hate crime, Cook County State's Attorney spokeswoman Tandra Simonton said.
A man identified as Trybus is seen in a video accosting Mia Irizarry, 24, at the Caldwell Woods forest preserve in Chicago on June 14. Because of the Puerto Rican flag shirt Irizarry is wearing, the man in the video asks if she is a U.S. citizen and says "you're not going to change us, you know that?" and "the world is not going to change the United States of America."
The harasser didn't seem to realize that Puerto Rico is, in fact, part of the United States America.
Irizarry had a permit for the space, officials said, and she says in the video she was there for a birthday party.
Felony hate crime is a class 3 felony, and carries a possible sentence of 2 to 5 years, but probation is also an option, Simonton said. She would not comment on whether prosecutors would seek probation or jail time in the case.
Trybus had also already been charged with misdemeanor assault and disorderly conduct. Those counts remain, but they could be dropped because the hate crime charges are the more serious, Simonton said.
It was not clear if Trybus had an attorney and a home phone number for him could not be immediately found. Trybus is scheduled to appear in court on a bond hearing on Friday, Simonton said.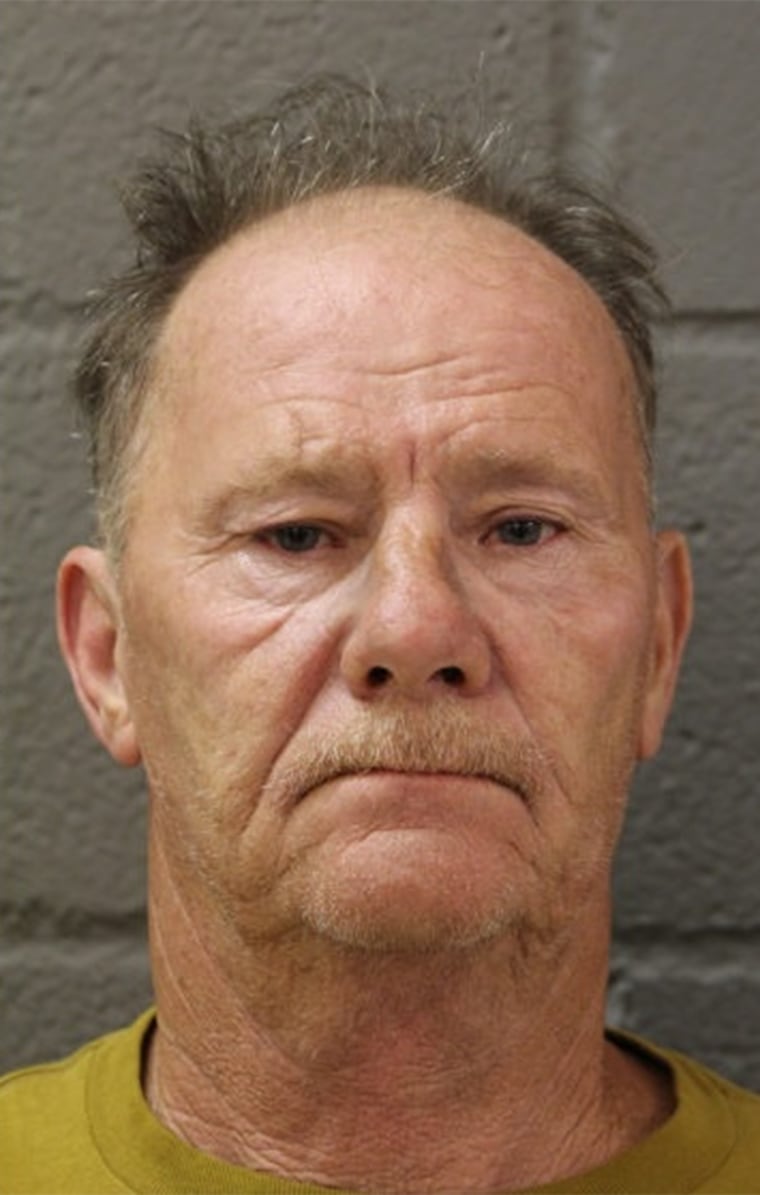 The video of the exchange sparked outrage, and even Puerto Rico's governor, Ricardo Rosselló, weighed in and called it "appalling" and he said "a Puerto Rican woman was brutally harassed by a bigot while an officer did not interfere."
On Wednesday, Patrick Connor, a Forest Preserves of Cook County police officer who was being investigated for allegedly failing to act during the harassment resigned on Wednesday, and the county board commissioner on Thursday apologized and called the incident "truly appalling, gut wrenching, and a real wake-up call to everyone."