Two Amish girls who went missing in the rural New York town of Oswegatchie were found alive late Thursday after nearly a day of frantic searching, officials said.
The girls — 12 and 6 years old — were "dropped off from a vehicle" in the village of Richville on Thursday evening, St. Lawrence County District Attorney Mary E. Rain said. They walked to the nearest house, where they were greeted at the door by a man who "recognized who they were immediately." The man took the girls home, where they were met by deputies.
There was no information immediately available on what happened to the girls or if there are suspects in their disappearance.
The girls disappeared Wednesday after going to their family's roadside vegetable stand to wait on a customer in a white, four-door sedan at about 7:20 p.m. Wednesday. That's where they were last seen before being located Thursday evening.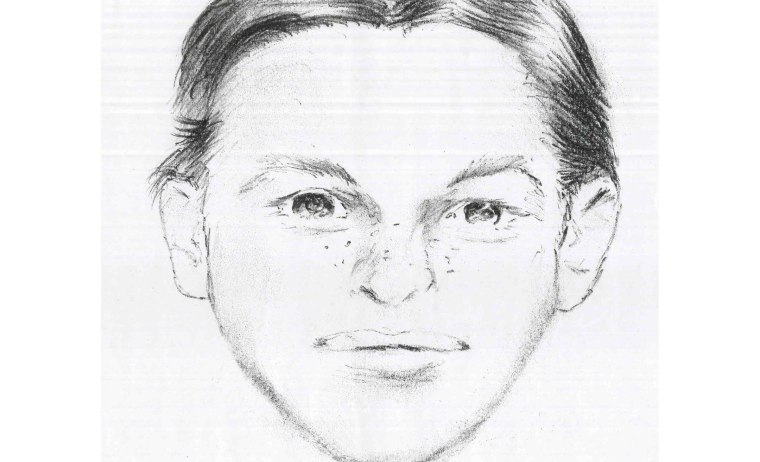 St. Lawrence County Sheriff's Office Undersheriff Scott Bonno told NBC affiliate WPTZ nearly 50 officers had been searching for the girls. St. Lawrence County Sheriff Kevin Wells said earlier Thursday that it was a "very strong possibility" that the girls had been abducted, and that divers were searching the Oswegatchie River to "rule everything out."
Oswegatchie, near the Canadian border, has a population of just under 4,400, according to the 2010 Census.
— Elizabeth Chuck and Daniel Arkin
Editors' Note: A previous version of this story included the names of the two missing girls. NBC News removed the names following allegations the girls suffered sexual assault. NBC News does not name alleged victims of sexual assault.