A Massachusetts woman who disappeared last week was found alive by hikers after being stuck in mud for several days at Borderland State Park, police said.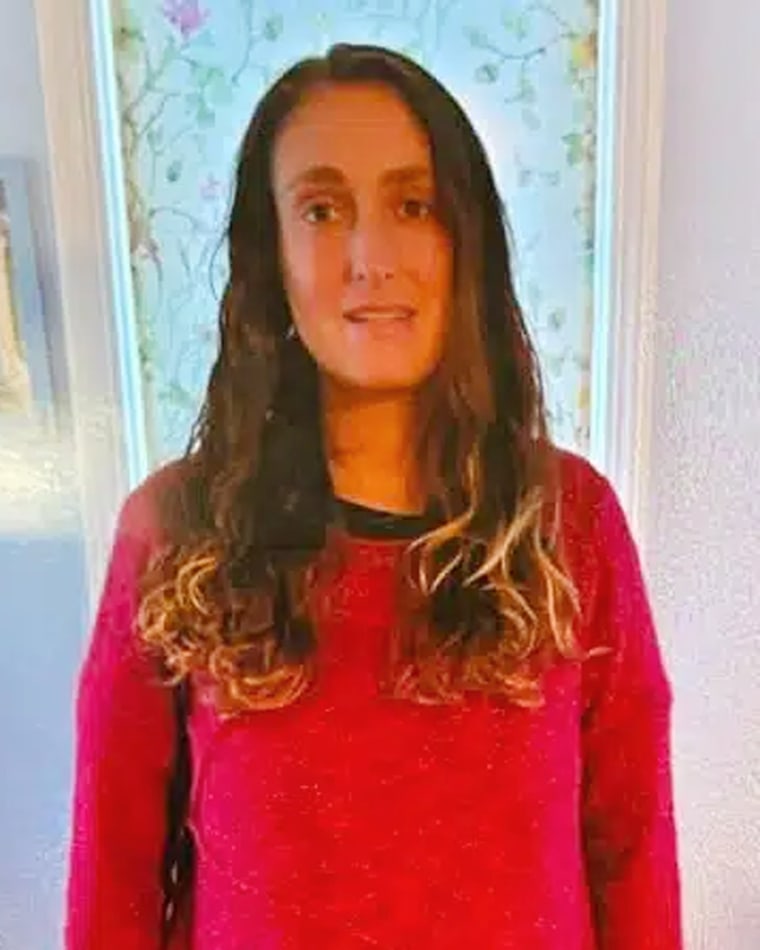 Emma Tetewsky, 31, was located Monday evening after hikers called 911 and said they heard a woman screaming for help in a swamp-like area, the Stoughton Police Department said.
It is believed that Tetewsky, who was reported missing June 26, had been there for at least three days.
Police said the hikers could not reach Tetewsky on foot and notified Easton police. Officers used all-terrain vehicles to reach her and then carried her back to land.
Stoughton Police Chief Donna McNamara said in a statement that the rescue was the "best possible outcome" and thanked the community for tips.
Easton Police Chief Keith Boone praised the department's officers "who blindly jumped into the water and followed the woman's calls for help."
"Their immediate action resulted in saving Emma Tetewsky," Boone said in a statement.
Tetewsky was taken to the hospital with serious injuries but is expected to recover. Tetewsky's brother, who posted about her rescue on Facebook, could not immediately be reached Tuesday.