The Church of Jesus Christ of Latter-day Saints is cutting ties with the Boy Scouts' teen programs following years of apprehension over the youth organization's increasingly liberal policies that include permitting gay leaders to join its ranks.
But church leaders said the change was not influenced by recent Boy Scout policies to accept gay troop leaders, transgender youth and young girls.
Starting in 2018, Mormon boys ages 14 to 18 will no longer participate in the Varsity and Venturing programs offered by the Boy Scouts of America, the religious organization announced on Thursday.
Teenagers instead will join in "spiritual, social, physical and intellectual goals " by the church, officials said.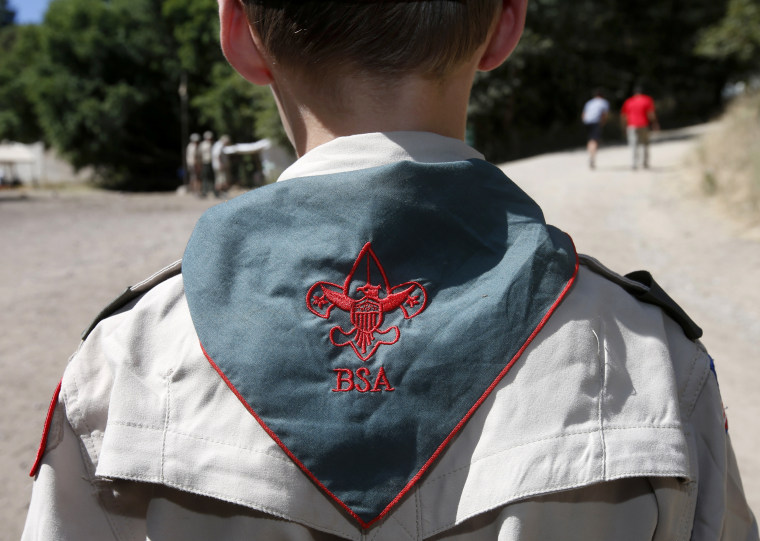 "We express sincere appreciation and gratitude to all adult leaders who have supported young men in these programs and are grateful for our long-standing and continuing partnership with the Boy Scouts of America and Scouts Canada," members of the church's governing body wrote in a letter to its leaders on Thursday.
Church Spokesman Doug Anderson said the decision was based on the inability of teen Scouting programs to appeal to older members who achieved top ranks and merit badges early.
He said "time and money" was being spent on activities that did not engage the Mormon scouts.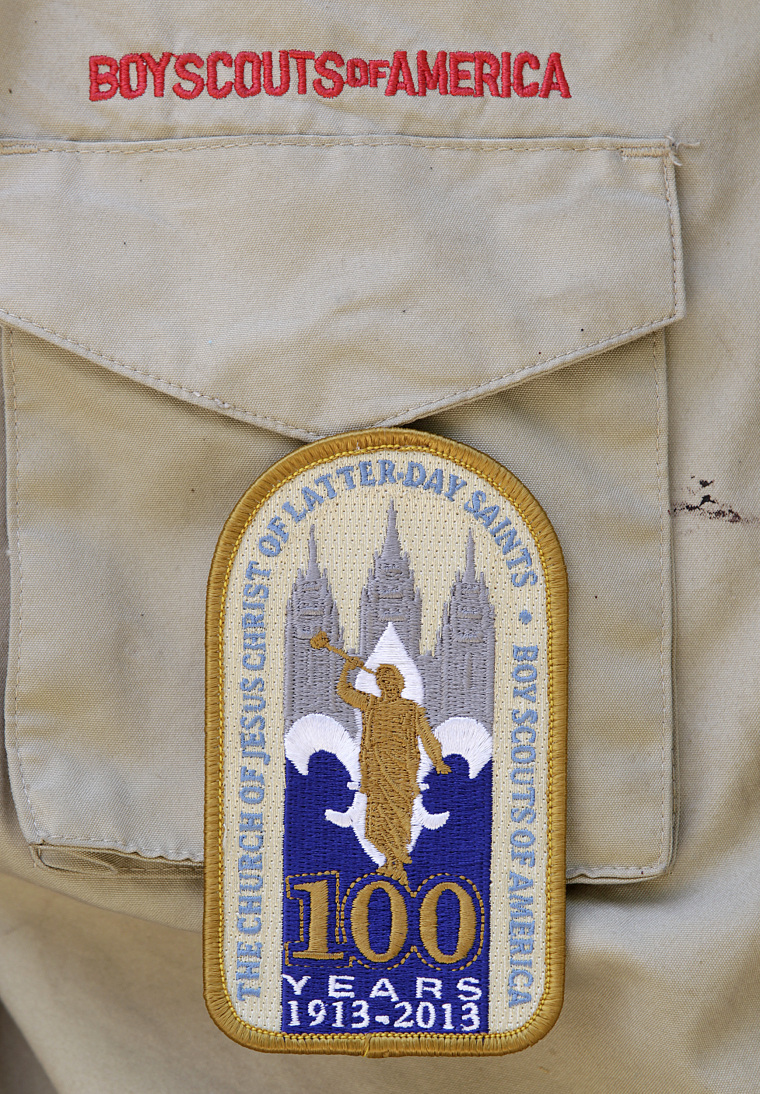 "The question becomes, what do you do with the boy scouts if they've already reached the pinnacle of the scouting organization?" Anderson told NBC News.
Still, the Mormon church — which has held a relationship with the Boy Scouts for more than 100 years — has a history of animosity toward the organization's more progressive policies.
After the Scouts began admitting openly gay leaders in 2015 in the face of a lawsuit, the Mormon church issued a statement saying it was "deeply troubled" by the decision and had requested to delay the vote.
While accepting gay Scouts was never an issue for church leaders, they called the admission of openly gay leaders "inconsistent with the doctrines of the church."
"When the leadership of the church resumes its regular schedule of meetings in August, the century-long association with Scouting will need to be examined," church officials wrote in a statement.
A month later, the church issued a new statement saying it would continue its partnership with the Boy Scouts, but would "continue to evaluate and refine program options that better meet its global needs." The religious institution has not opposed the group's more recent admittance of transgender children or girls.
Boy Scouts of America Spokeswoman Effie Delimarkos said that, of the 330,000 scouts in the LDS Church, about 130,000 members between ages 14 and 18 could be leaving as a result of Thursday's decision. Some will remain until they earn their Eagle Scout ranking, the highest attainable.
"As one of the nation's largest and most prominent values-based youth development organizations, the Boy Scouts of America is deeply heartened by all of our religious partners' ongoing commitment to Scouting," Delimarkos told NBC News.