SLIDELL, La. — A 67-year-old Louisiana man swindled people out of thousands of dollars as a middleman in a "Nigerian prince" internet scam, according to police.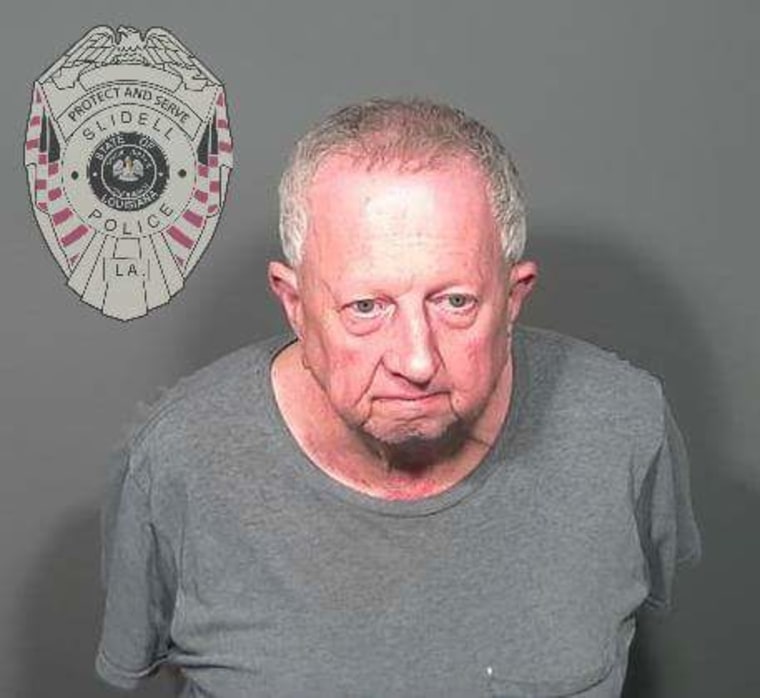 Michael Neu, of Slidell, Louisiana, is facing 269 counts of wire fraud and one count of money laundering.
The scam involves getting an email from a Nigerian official who claims the recipient has been named a beneficiary in a will and will inherit at least $1 million. The victim is then asked to send personal information which is used to con them out of their money.
Neu has allegedly participated in hundreds of scams and has wired money to co-conspirators in Nigeria.
The 18-month investigation remains ongoing, authorities said.
Slidell Police Chief Randy Fandal warned people to never give out personal information over the phone or via email or to wire money to anyone they don't know.
"If it sounds too good to be true, it probably is," Fandal said, adding that "99.9 percent of the time, it's a scam."
Slidell is located 33 miles northeast of New Orleans.