The body of a missing Ohio State University graduate student who vanished last month was found at a Columbus quarry, officials said Monday.
Amina Alhaj-Omar, 25, was reported missing June 10, and her body was discovered last week in a "body of water" in a quarry in Columbus, Franklin County coroner's spokesman Jeremy Blake said.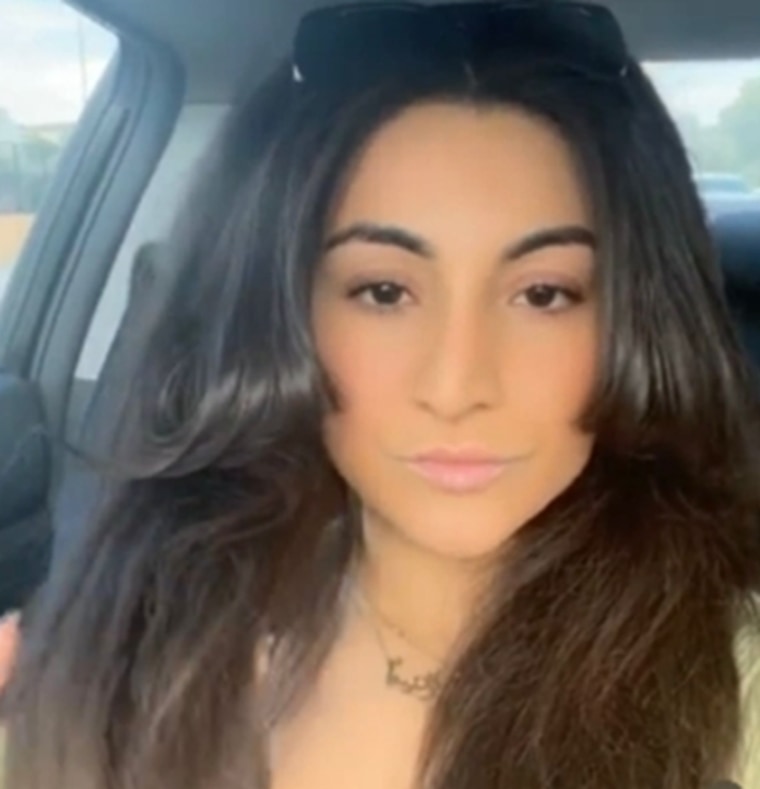 The location, behind a BP gas station, isn't far from where she was last seen near Interstate 270 and U.S. Route 23.
Pending the completion of the coroner's investigation, Blake declined to say how she might have died.
Foul play isn't suspected, a Columbus police representative said Monday.
"Officers found the body of the 25-year-old in a remote area where she was last reportedly seen," police said in a statement. "The investigation into her disappearance is now closed by the Columbus Division of Police."
Before she entered grad school at Ohio State, Alhaj-Omar had also received her bachelor's at the Columbus school.
"The Ohio State University extends our deepest condolences to the family and friends of Amina Alhaj-Omar," it said in a statement.
"This is a tragedy for the university community," it said. "Amina was a graduate student in the College of Social Work. Our hearts go out to her family and friends during this exceptionally difficult time."
Alhaj-Omar had hoped to have a career helping immigrants who were victims of crime, according to an obituary posted by a Columbus funeral home.
"Amina was a soft and kind soul that demonstrated the utmost compassion and empathy for any person that crossed her path," the funeral home said.