NORTHFIELD, Ill. — Former Solo Cup Co. President and Chief Executive Robert Hulseman has died. He was 84.
Donnellan Family Funeral Services says Hulseman died Dec. 21 at his home in Northfield, Illinois. No cause of death has been released.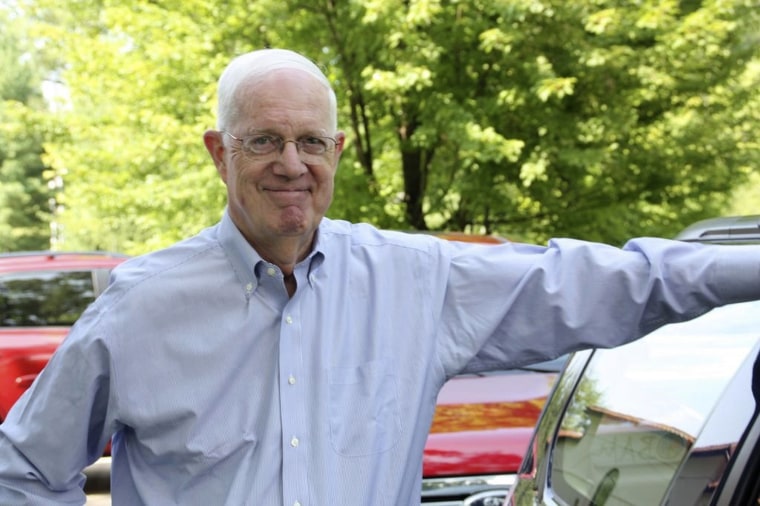 An obituary on the funeral home's website credits Hulseman with developing the Red Solo Cup and the Traveler coffee cup lid.
Hulseman spent nearly 60 years with the foodservice packaging company started in 1936 by his father, Leo.
The company was based in Lake Forest, Illinois, and made disposable food and drink containers from paper, plastic and recycled materials.
The red plastic Solo Cup was introduced in the 1970s and has become a fixture at family gatherings and picnics.
Dart Container Corp. of Mason, Michigan, bought Solo Cup in 2012. The year before, the ubiquitous container was immortalized in an song by county music singer Toby Keith.