A retired Oklahoma State University professor and his wife were two of the four people killed when a driver plowed through a crowd of people at OSU's homecoming parade, according to police and someone who worked closely with the renowned couple.
Marvin Stone, Ph.D., and his wife, Bonnie Jean Stone, who also worked at OSU, were "wonderful individuals," Dan Thomas, the head of the Biosystems and Agricultural Engineering department at OSU, told NBC News Sunday. "They mentored many others, and were very giving spirits."
The Stones, both 65, were identified by the Stillwater Police Department as two of the four people who lost their lives when a 25-year-old woman, Adacia Chambers, who is suspected of being under the influence, crashed a car into people watching OSU's homecoming parade Saturday morning.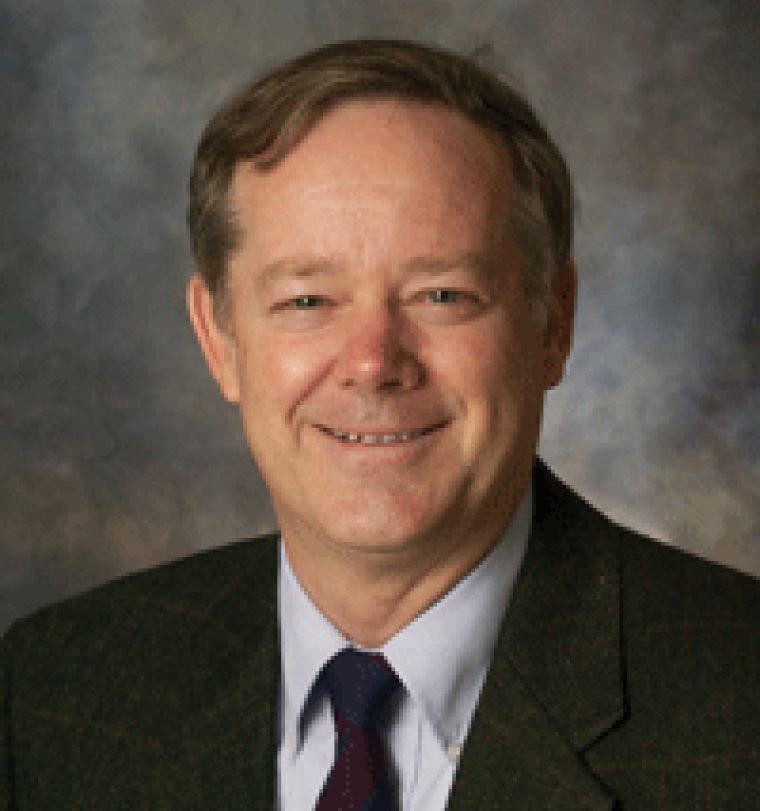 A 2-year-old boy and a 23-year-old University of Central Oklahoma student were also killed in the tragedy, which left an additional 47 people injured, according to the Stillwater Police Department.
Marvin Stone retired from OSU in 2006 after 24 years teaching courses in automatic controls and sensor systems in the university's engineering department.
The Colorado State University and Washington State University alum received numerous awards during his time teaching, including OSU's highest faculty honor, the Eminent Faculty Award, according to his teaching profile. He was also honored for innovations in his field at a Congressional reception in Washington, D.C., earlier this year, according to the school.
"Professor Stone could have been a professor at any university he was that renowned, but he chose to stay here partly because of the relationships," said colleague Paul Weckler. "He and Bonnie are going to be highly missed here for decades."
Bonnie Stone worked in the Institutional Research and Information Management department at OSU for 33 years, according to a statement from the school.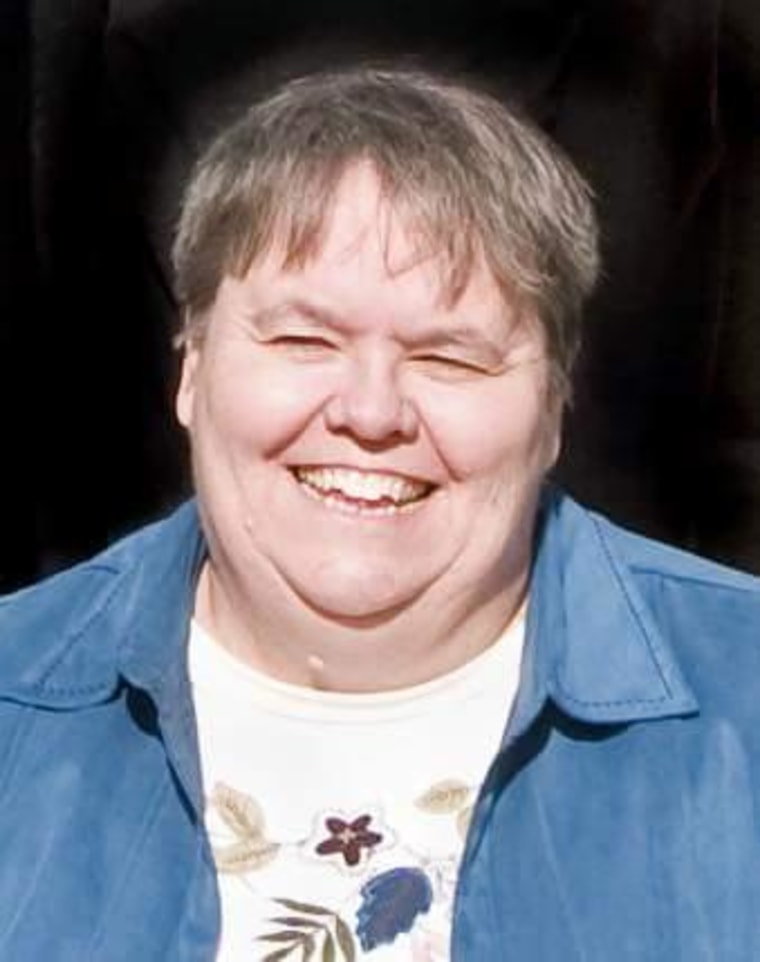 "Bonnie had an infectious laugh," her longtime friend, Debbie Gimlin, told NBC News. "It was a cross of a giggle and a Bugs Bunny laugh. Probably not the most complimentary description of a laugh, but it was great."
Gimlin said the couple didn't have children of their own but "Bonnie and Marvin always were kind and loving to my son."
A scholarship fund at OSU was named for the Stones a year after Professor Stone's retirement. "Students greatly appreciated Dr. Stone's teaching and mentoring, and in retirement he has continued his involvement with the department," the description of the fund says.
The 2-year-old boy who was killed was identified as the son of a student-employee at OSU. Nicolette Strauch, a sophomore majoring in chemical engineering, is "devastated by the loss of her two-year-old son Nash," OSU president Burns Hargis said in a statement. Strauch was also injured in the crash, but was recovering, according to the school.
Hargis said Saturday's catastrophe was a "senseless and incomprehensible act."
"Our hearts ache from the weight of the grief we feel," he said in a statement. "The OSU family is deeply saddened."
OSU officials said that counselors and therapy dogs would be available to staff and students starting Monday.
Another Oklahoma school was also in mourning after losing master's student Nakita Prabhakar, from Mumbai, India. "Our students come to Central with their unique goals, hopes and dreams, and Nikita was undoubtedly no different," the University of Central Oklahoma's president, Don Betz, said in a statement.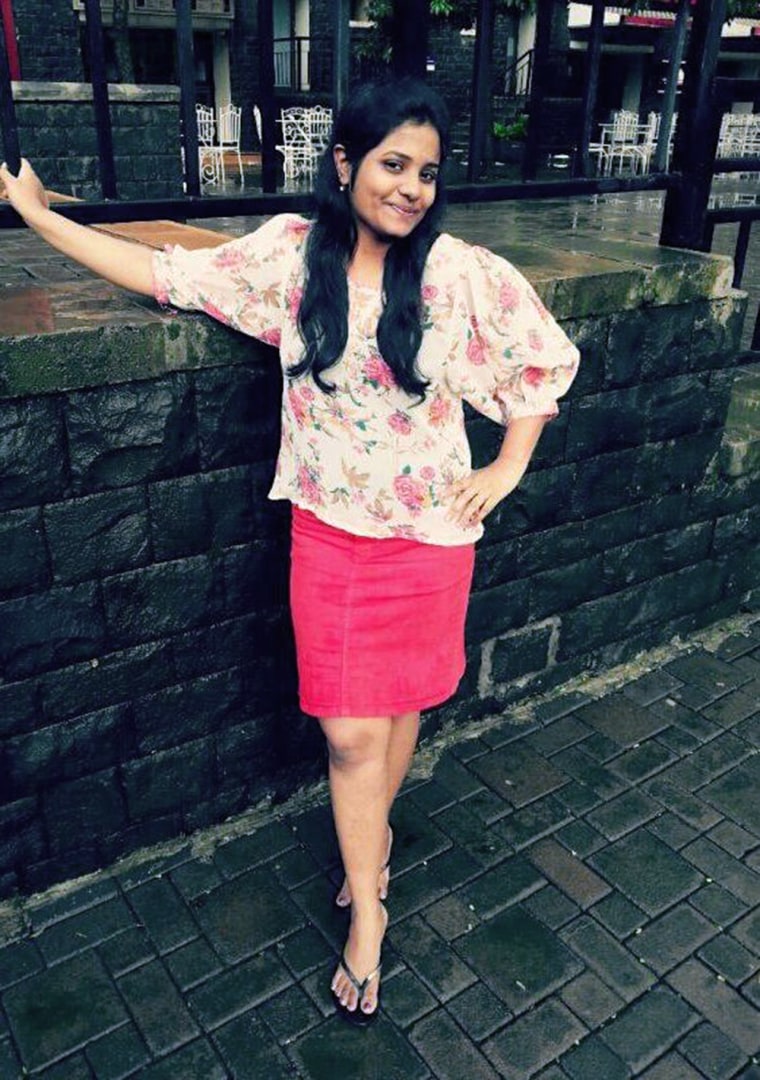 The Stones and Prabhakar died at the scene, according to Stillwater police. A 2-year-old, who has not been identified by authorities, died of his injuries in the hospital Saturday evening.
Of the dozens injured, five people remained in critical condition Sunday morning, police said.
Chambers, the Stillwater resident who drove into the crowd of revelers at the parade, was charged with driving under the influence and remained in police custody Sunday morning. She is due to appear in court Monday morning.