Albuquerque police on Thursday identified the robber who was shot dead by a former CNN reporter Tuesday as a parole absconder from Tennessee.
Tomorio Walton, 27, was killed by former CNN reporter Chuck de Caro in a "shootout" during a robbery at a Motel 6 just before midnight Tuesday, police and de Caro's wife, former CNN and Headline News anchor Lynne Russell, said.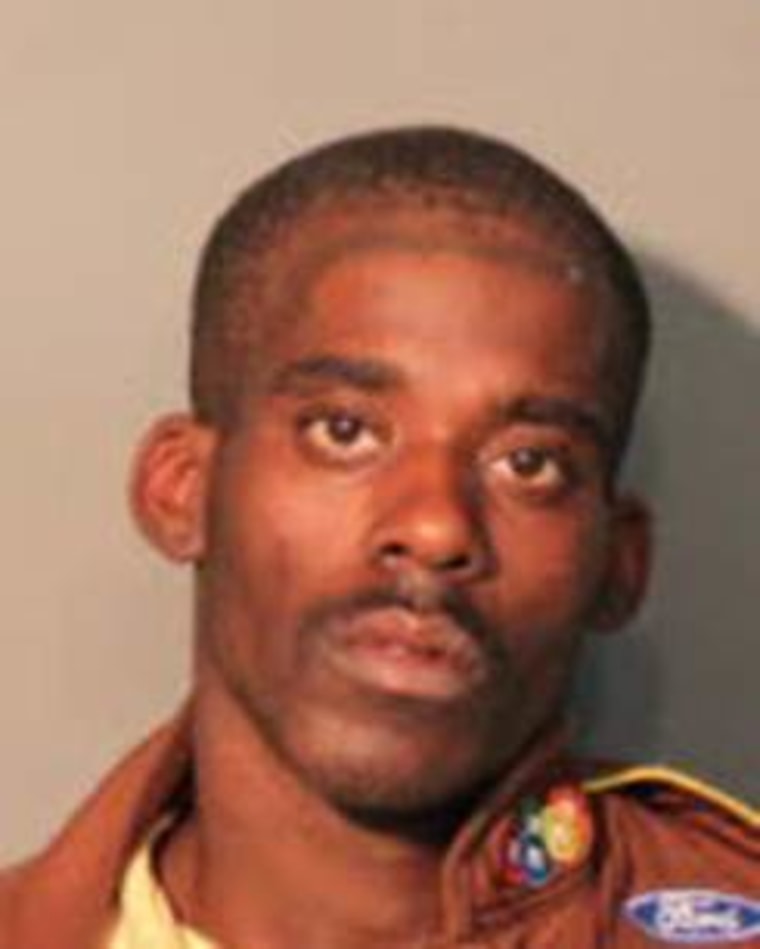 Police said an assailant accosted Russell in the parking lot of the motel at about 11:35 p.m., and then pushed her into her hotel room as de Caro was getting out of the shower.
While ostensibly looking for things to give the gunman as he demanded, Russell put her legally owned handgun into her purse and handed the purse to de Caro, Russell said. Walton then started shooting at de Caro, and de Caro returned fire and killed him, she said.
"Chuck fired back, and it was a shootout," Russell said Wednesday. "He saved my life," she said.
Walton was pronounced dead at a hospital, police said. De Caro was also shot, and was treated at a hospital, police said. Russell said her husband was hit three times.
Albuquerque police spokesman Officer Tanner Tixier said Walton was a parole absconder from Memphis, and it is unknown how long he was in the Albuquerque area.
Online records listed by the Tennessee Department of Correction do not say what charge Walton was convicted of.