Police in Ohio have arrested a 77-year-old man and charged him with rape, hours after his victim posted videos of the alleged incident to social media.
Officers said they arrested James Allen at his home in Marblehead, Ohio, Tuesday after two Snapchat videos were sent to the department that allegedly showed him assaulting a female relative.
He's currently being held on a $1 million bond.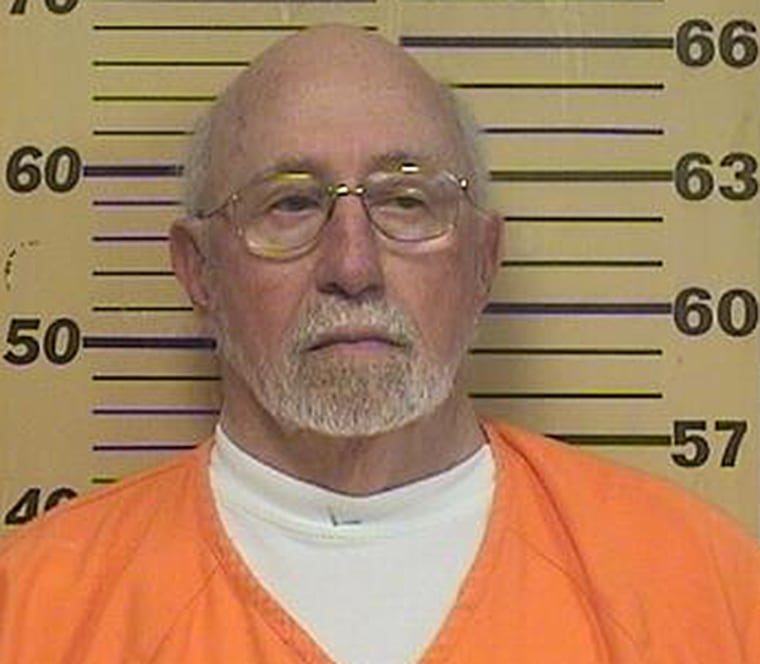 Danbury Township Police Chief Michael Meisler told NBC affiliate WNWO that the videos were key to the arrest.
"We're sorry that this happened to this young lady," he said. "It was obviously horrible, but we're happy she was able to capture the images and video on her cell phone."
A spokesperson for the police department said officers had been called to Allen's residence earlier that same day to perform a welfare check. When they arrived, they found a 20-year-old female who was intoxicated, but appeared to be safe, the spokesperson said. The woman did not report a crime and so police left the residence.
But hours later, a friend of the victim who lived in Texas saw the Snapchat videos and called police. They immediately returned to the home and arrested Allen.
"He really did the right thing and we applaud him for that," Meisler said.
Police said it was unclear if the victim recorded the assault on purpose or if it was by accident.
Ottawa County Prosecutor James VanEerten told the Associated Press it appears the woman was impaired when she recorded the video, but that he believes the posts clearly show a sexual assault taking place.
VanEerten and the police have appealed to the public to request that they stop sharing the video on social media.