An Ohio woman who allegedly punished her 4-year-old step son with scalding hot water was charged with a felony count of child endangerment after the boy was found unresponsive and later pronounced dead.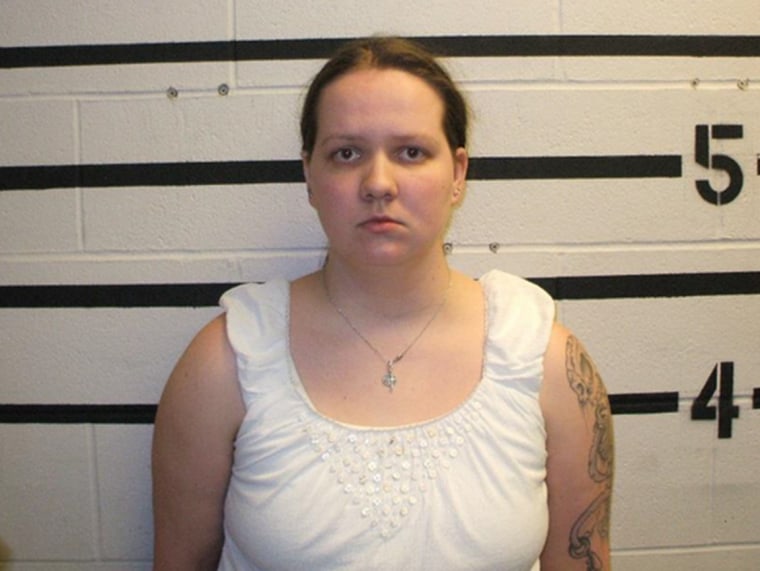 The Warren County Coroner's office ruled 4-year-old Austin Cooper's death a homicide, and further charges could be coming, police in Franklin, Ohio, just north of Cincinnati, said.
The boy's step mother, Anna Ritchie, 25, was arrested Wednesday and still in jail early Friday on $350,000 bond, police said.
Ritchie performed the hot water punishment Tuesday evening and then put Cooper to bed early, police said. Police and EMS responded to a call Wednesday morning of a child who was not breathing. Cooper was transported to a local hospital, where he was pronounced dead.
Ritchie was scheduled to be arraigned at noon Friday.