A bus driver in Tampa, Florida, on was stabbed to death by a rider, who was later caught running away from police on an interstate, authorities said Sunday.
The attack happened at about 4 p.m. Saturday on board a bus traveling south on North Nebraska Avenue between East Lotus Avenue and East Castle Court, Tampa police spokesman Stephen Hegarty told NBC News.
The suspect argued with the operator before stabbing him, authorities said.
He then jumped off the bus and ran toward Interstate 275, which runs parallel with Nebraska Avenue, witnesses told police. Officers later found a man, later identified as Justin Ryan McGriff, who fit witnesses' description, and approached him, according to Hegarty.
McGriff, 35, took off and ran on to the interstate, where he was caught, police said. McGriff was originally booked on suspicion of resisting arrest, before a first-degree murder charge was added on Sunday, officials said.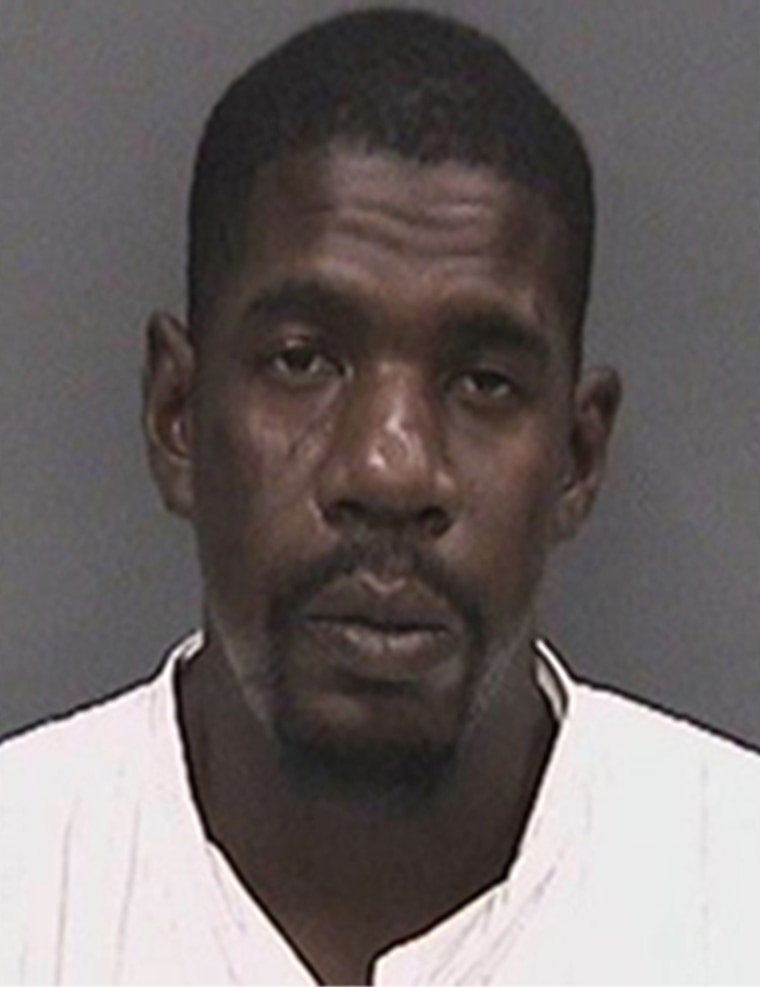 The slain bus driver was not immediately identified.
Hillsborough Area Regional Transit (HART) CEO Benjamin Limmer said his agency is working closely with police to piece together Saturday's tragic events. There is security video on board the bus that police are reviewing.
"We are devastated by the tragic events that took place today involving our HART bus operator. We are working with the Tampa Police Department as they conduct their investigation into this horrific matter," Limmer said in a statement on Saturday. "We offer our thoughts and prayers to the family and friends of the bus operator, as well as to all of our HART colleagues."
The slaying took place on the HART's MetroRapid line, one of the system's most heavily traveled north-south routes.