Virginia executed a convicted killer on Thursday, despite claims that he suffers from a delusional disorder and requests for clemency from mental health advocates, the European Union and a victim's relative.
William Morva was pronounced dead at 9:15 p.m. ET after an injection at the Greensville Correctional Center in Jarratt, Virginia Department of Corrections spokeswoman Lisa Kinney told reporters. "When asked whether he had any last words, Mr. Morva responded, 'No,'" Kinney said. She said the execution was carried out "without complications."
Drew Wilder, a reporter and anchor for NBC affiliate WWBT in Richmond who was a media witness, said Morva appeared to be speaking just after he declined to give any last words but what was said couldn't be heard. At one point he was gasping for air, Wilder said.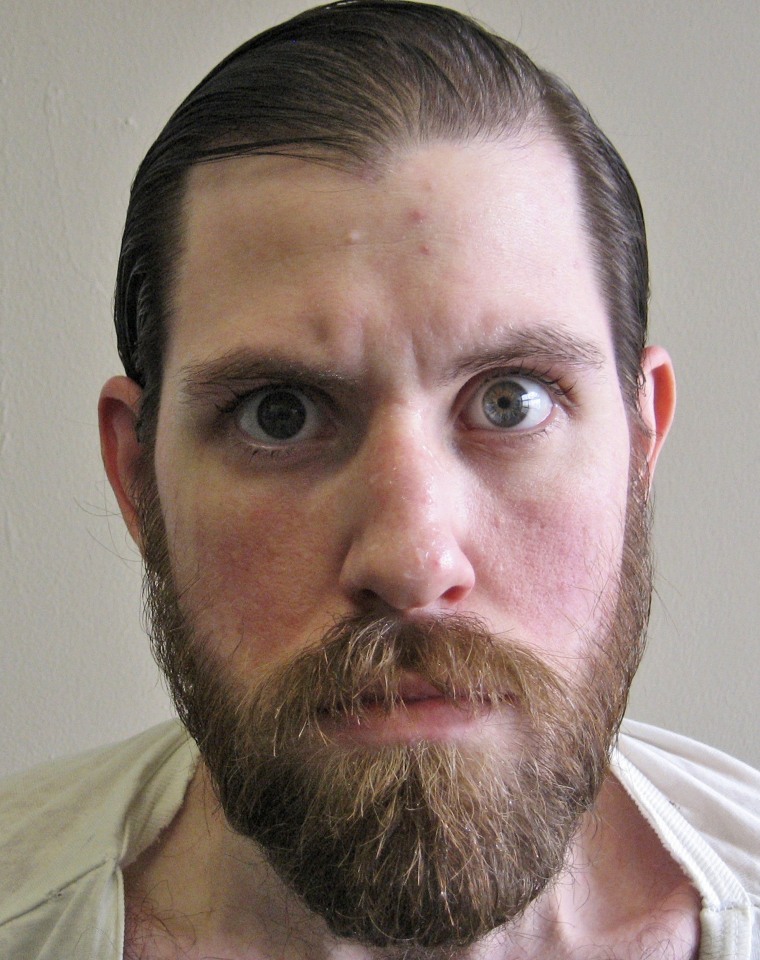 Morva was sentenced to death in 2008 for murdering security guard Derrick McFarland and Montgomery County sheriff's Deputy Eric Sutphin during an escape from custody in 2006.
Virginia Gov. Terry McAuliffe said earlier Thursday that he would not stop the execution.
"Mr. Morva's petition relies on the diagnosis of a psychiatrist who evaluated him nearly seven years after his trial and conviction. My team and I evaluated that report closely alongside the findings of the experts who testified at trial in order to determine if the totality of their findings might have led the jury or appellate courts to hand down a different sentence," McAuliffe said in a statement.
"I have determined that Mr. Morva was given a fair trial and that the jury heard substantial evidence about his mental health as they prepared to sentence him in accordance with the law of our Commonwealth.
"In short, the record before me does not contain sufficient evidence to warrant the extraordinary step of overturning the decision of a lawfully empaneled jury following a properly conducted trial."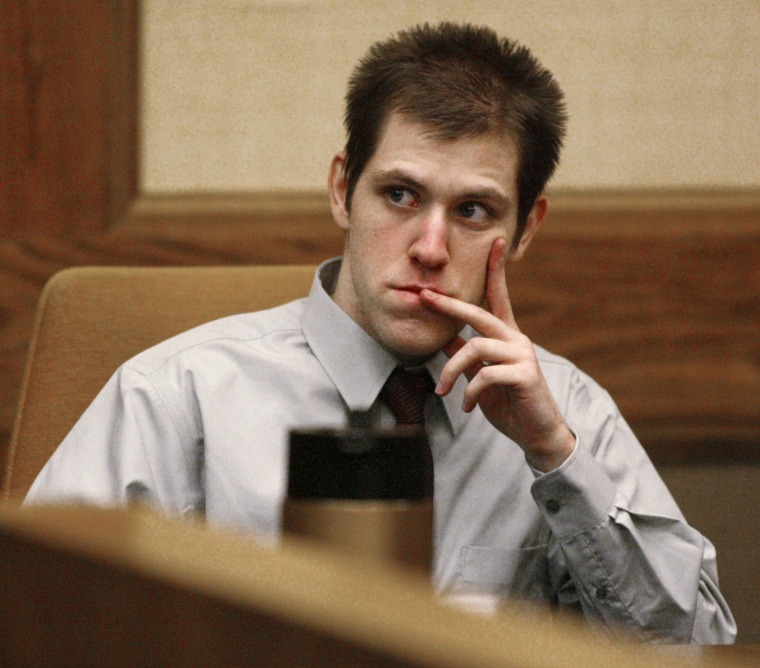 McAuliffe, who says he personally opposes capital punishment, has allowed two other executions to proceed while he has been in office and has commuted the sentence of one inmate.
Morva's lawyers claimed he was in the grips of severe mental illness at the time and believed he was acting in self-defense. The jury that sentenced him to death was only told he had a personality disorder.
"William Morva's execution will not make our community safer. He is not 'the worst of the worst' for whom the death penalty is supposed to be reserved," defense attorney Dawn Davison said. "He is a person with a severe mental illness whose problematic and criminal behaviors were driven by his chronic psychotic disorder."
The courts rejected his appeals and the U.S. Supreme Court declined to hear the case, leaving McAuliffe as the inmate's last hope.
More than two dozen state lawmakers, two experts from the United Nations and diplomats from Europe asked the Democratic governor to spare the life of Morva, who has dual U.S.-Hungarian citizenship.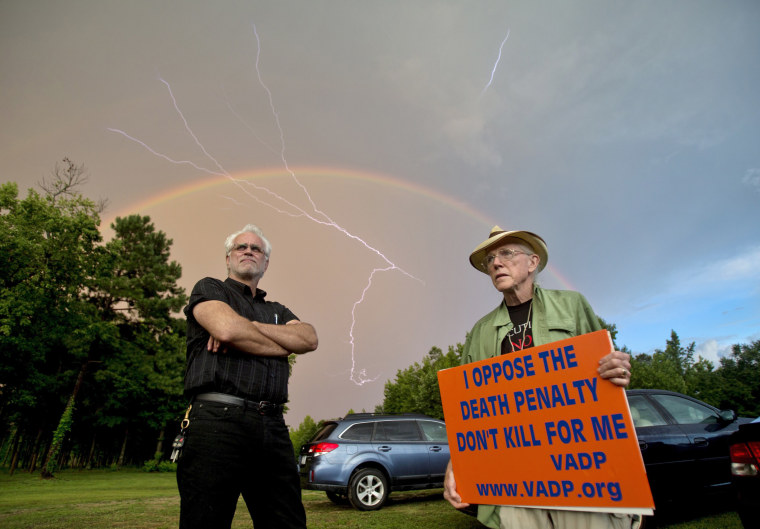 Even one of Sutphin's daughters urged him to grant clemency, saying she opposes the death penalty on moral and religious grounds. The deputy's mother, however, said she wanted the execution to go forward.
Mary Pettitt, the prosecutor in the case, praised the governor's decision.
"I appreciate the Governor's acknowledgement that whether or not you believe in the death penalty it is the law of our Commonwealth and that as government officials we have taken an oath to uphold the laws enacted by the lawfully elected representatives of the people," she said.
But Amnesty International called McAuliffe's decision "appalling."
"Mr. Morva's deeply flawed case is not an aberration. It is typical of a death penalty system that is broken beyond repair, and the consequences are a matter of life and death," the group said in a statement.
Morva's execution was the first in Virginia since the state put in place secrecy procedures that critics say are intended to keep any missteps out of public view.