Vice President Joe Biden will accept the inaugural Beau Biden Award Friday in recognition of his leadership in the administration's Cancer Moonshot initiative.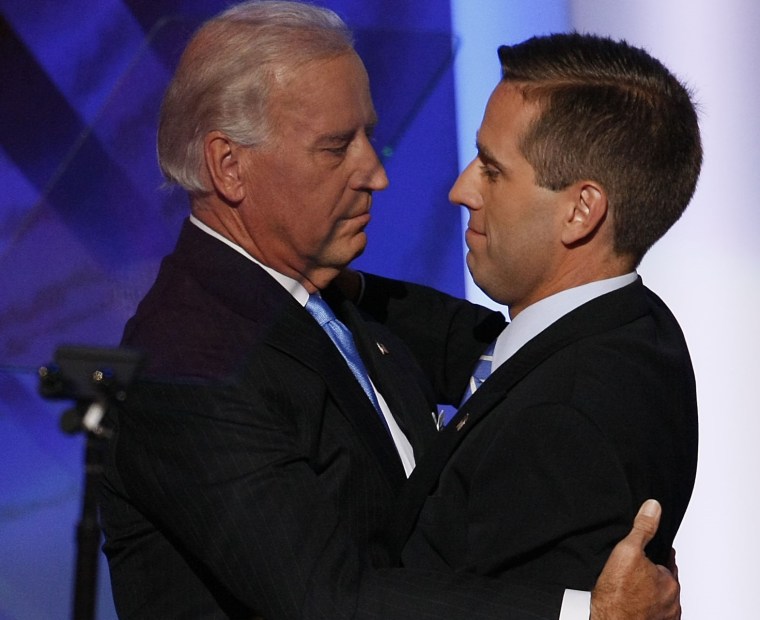 Sen. Bob Casey, D-Pennsylvania, will present the vice president with the award on behalf of the Northeastern Pennsylvania Integrated Network Cancer Program (INCP).
Related: Beau Biden, Son of Vice President Joe Biden, Dies After Battle With Brain Cancer
On Monday, the vice president announced new commitments in the Cancer Moonshot initiative, including a new partnership with the public and private sector to build a database of cancer genomic data maintained in the cloud.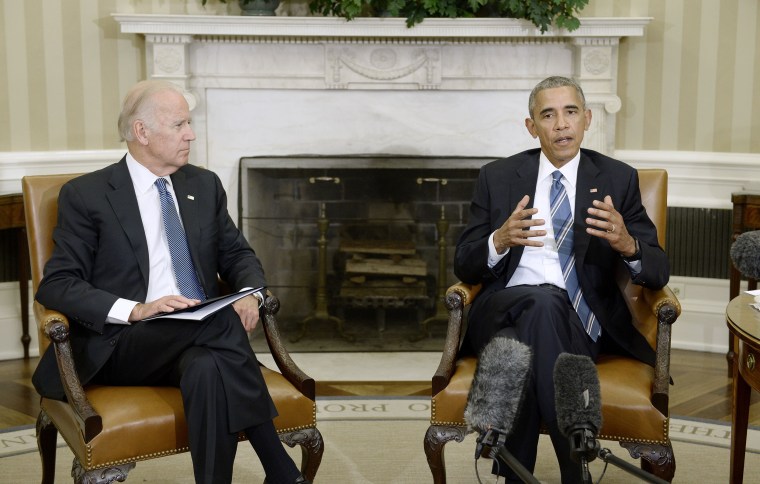 President Obama tapped Biden to head the initiative during his final State of the Union address. The taskforce strives to make advanced therapies available to more patients and improve how physicians detect cancer and prevent the disease from spreading.
Related: 'Cancer Moonshot' Panel: Focus on Immune Therapies
"In invoking this idea of a "moonshot," I hoped to galvanize country around the same sense of urgency and all hands on deck approach," Obama said Monday. "To make this work, couldn't think of someone better in mission control that my VP Joe Biden and outstanding second lady."
The Biden's oldest son, Beau, died from brain cancer in 2015. He was 46. The vice president has cited his family's mourning process as the primary reason he chose not to run for president in 2016.