A Wisconsin woman was denied bail pending trial Friday after she was accused of using social media to recruit for ISIS.
Federal prosecutors say Waheba Issa Dais, 45, hacked into Facebook accounts belonging to others and used them and Twitter to spread pro-ISIS propaganda, urge followers to join the terror group, and circulate instructions on how to build bombs and biological weapons.
She was arrested on Wednesday.
Court documents indicate that Facebook's internal security office notified the FBI in January that someone was hacking into the accounts of other users to promote ISIS ideology. Investigators say Dais changed the profile photos to a picture of a young girl in a blue dress, and changed the account names.
"Dais uses multiple Facebook, Twitter, identified social media, and e-mail accounts that contain pro-ISIS statements and information on how to make biological weapons, explosives and explosive vests," the FBI said in a court document accompanying a charge of providing material support to a terror group.
On Friday in U.S. District Court in Milwaukee, Dais' public defender, John Campion, argued that his client didn't pose a threat, and was just a lonely woman looking for online attention after her common-law husband left her a year ago, The Associated Press reported.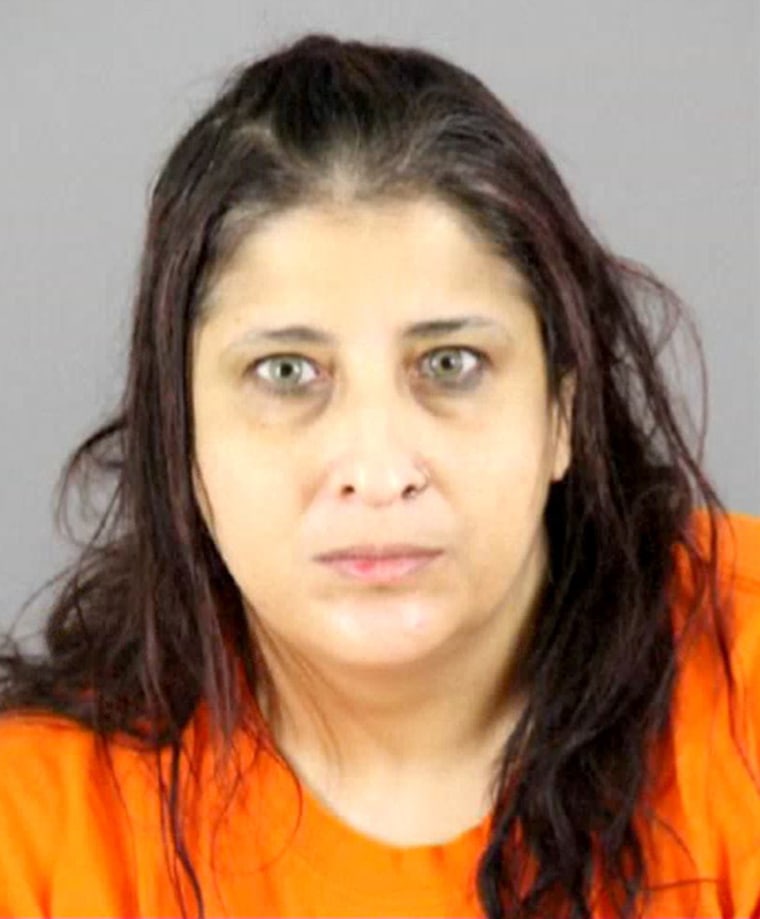 But U.S. Magistrate Judge Nancy Joseph said the allegations were worrisome and denied bail.
Government records show that Dais was born in Israel, entered the U.S. in 1992 after marrying an American citizen, and is now a legal permanent resident. She lives with her husband and two children in Cudahy, Wisconsin.
When she applied for her visa, she said she wanted to stay in the U.S. "permanently as a housewife" and said she was fluent in Arabic and English, AP reported. Her two children are believed to be minors, according to the FBI.
Dais faces up to 20 years in prison if convicted.