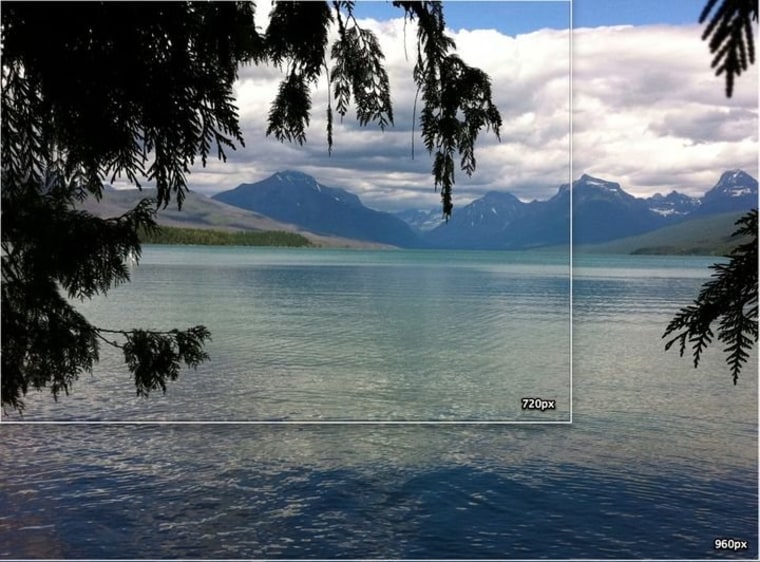 The photos you've shared on Facebook until now look puny, slow, and wimpy — but don't worry: They're getting a makeover soon.
According to the folks at Facebook, photos shared on the social network will soon be displayed at a higher resolution (960 pixels instead of 720 pixels wide) and load twice as fast.
And the photos aren't the only thing that's going to see some improvements: Facebook is also polishing up its photo viewer interface. The awkward black background is gone — only to be replaced by a simpler, cleaner interface: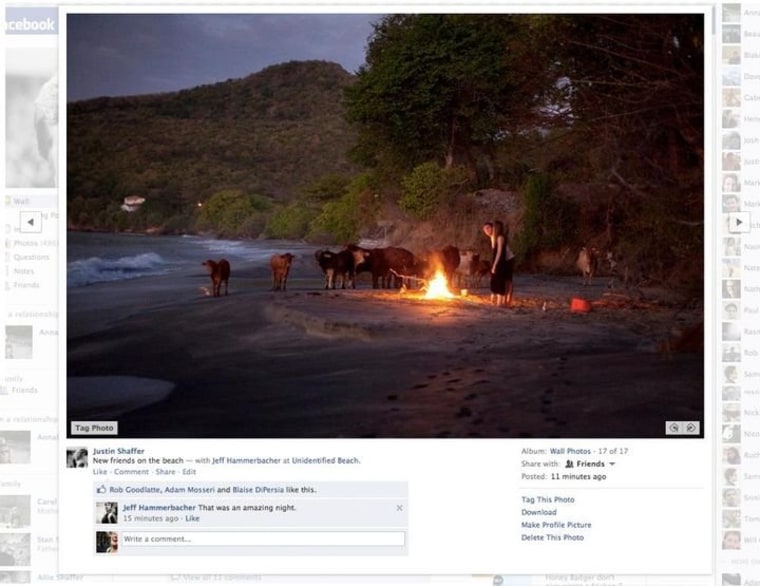 If you're not seeing these changes on your Facebook accounts just yet, don't worry. They're being rolled out to users gradually and it may be a few days before they're available to everyone.
Related stories:
Rosa Golijan writes about tech here and there. She's obsessed with Twitter and loves to be liked on Facebook. Oh, and she can be found on Google+, too.