Police surrounded a building in western Belgium on Monday after four armed hostage-takers stormed an apartment. It was not yet clear how many hostages were being held, Ghent police spokesman Manuel Gonzalez told NBC News.
By mid-morning a major police operation was keeping bystanders away from the scene in the working-class neighborhood in Ghent. A spokeswoman for prosecutors told Reuters that there was "no indication that there is a link to terrorism." The incident occurred as a suspected Islamist held several hostages at a cafe in Sydney, Australia.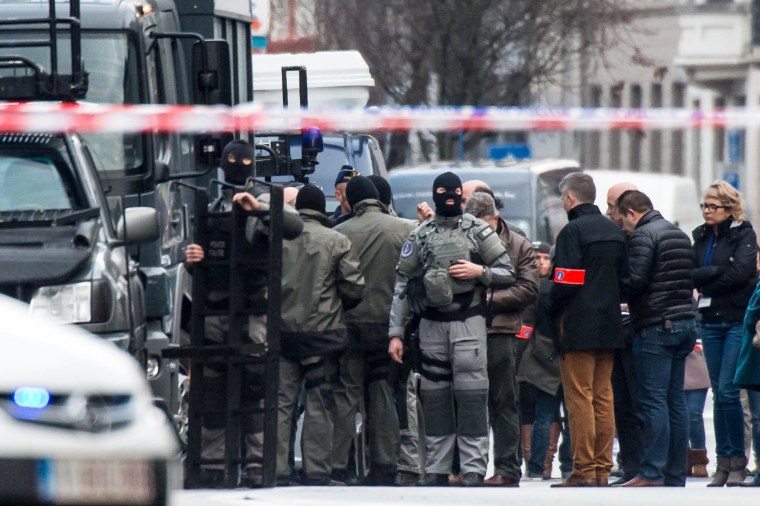 IN-DEPTH
- Laura Saravia and F. Brinley Bruton
The Associated Press and Reuters contributed to this report.