Clashes erupted between Iraqi security forces and al Qaeda-linked militants south of Baghdad on Wednesday. Six militants from the Islamic State in Iraq and the Levant (ISIL) were killed and 15 more arrested in Jurf al-Sakhar, according to an Iraqi Army officer.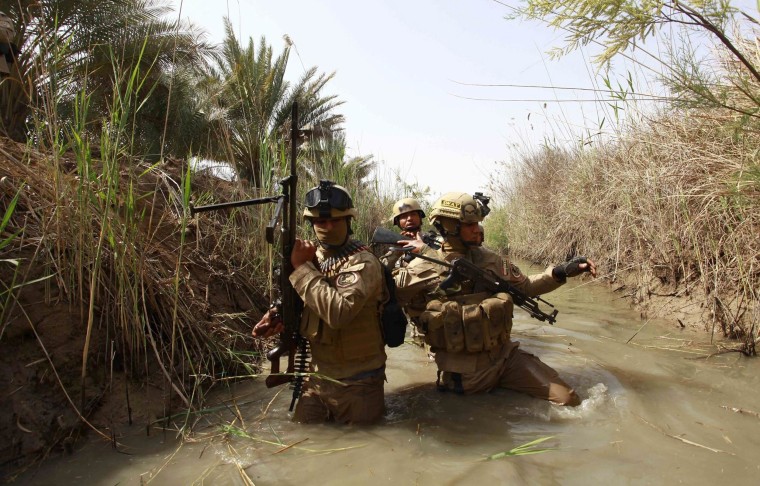 Since late December, Iraq's western cities have seen fierce clashes pitting government security forces and their tribal Sunni militia allies against ISIL militants and other insurgent groups.
The United States delivered 100 Hellfire missiles, along with assault rifles and ammunition to Iraq earlier this month to bolster the country's security forces.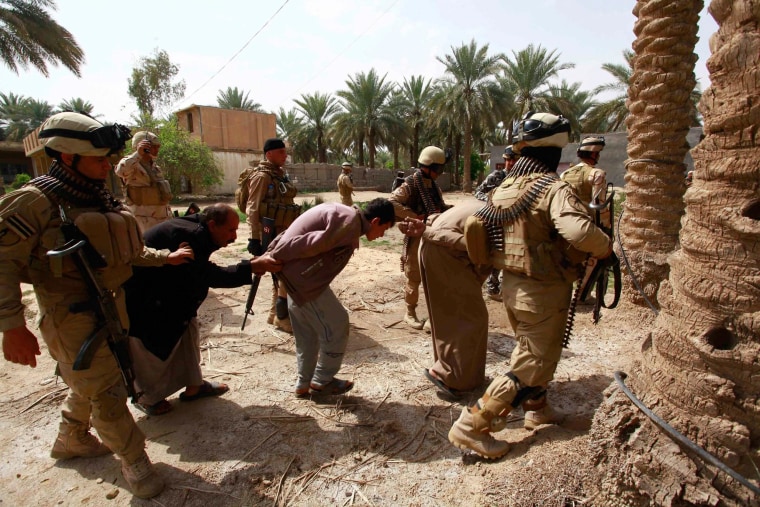 — Reuters, The Associated Press