Republican leaders in Congress are lining up to support Michigan Congressman Thaddeus McCotter's write-in campaign to keep his seat. McCotter turned in a couple thousand nominating signatures for the Republican primary, but only 244 of them were valid. Now Representatives John Boehner, Pete Sessions and Eric Cantor have said they'll lend their support to his write-in bid.
And then there are the Republicans back home in McCotter's district, where they sound just disgusted that their incumbent couldn't get himself on the ballot. From the Detroit News:
"That's an unforgivable screw-up," said Oakland County Executive L. Brooks Patterson. "I don't even know how it happens. It really puts us in a difficult position."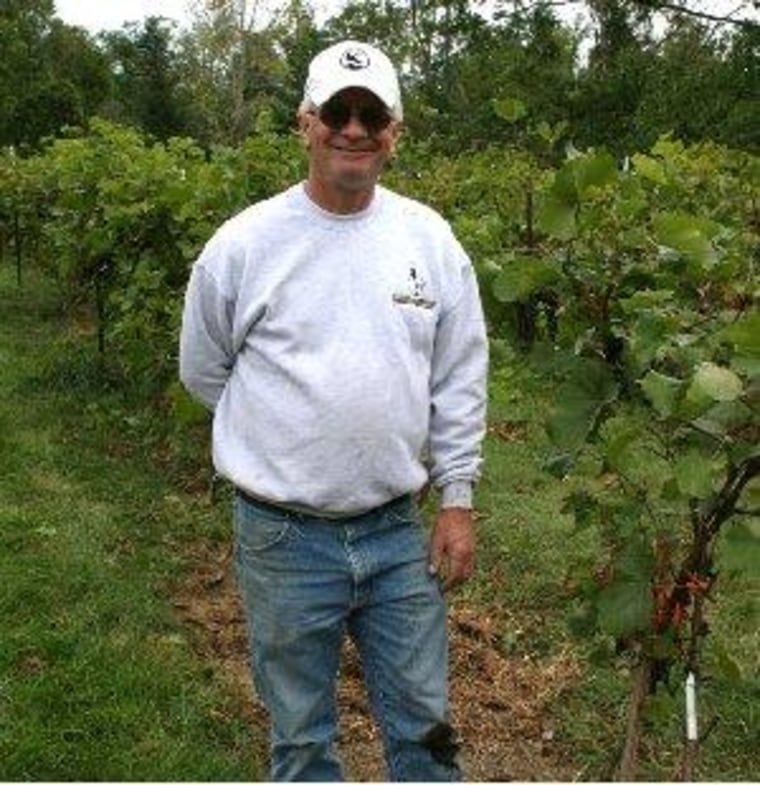 The details of how it happened are ugly. One state elections official cited an "unprecedented level" of fraud, with McCotter's nominations petitions showing signs of having been manipulated to show far more signatures than the campaign had. McCotter has said he doesn't want to speculate on how things went so wrong; he's encouraging the state to investigate.
All of this leaves the door open for the one Republican who did manage to get his name on the primary ballot, Kerry Bentivolio, right, a Tea Party-backed candidate who couldn't win the nomination for state senate two years ago -- or for a Democrat. On the Democratic side, there's a primary between Dr. Syed Taj, former chief of medicine at a local hospital, and Bill Roberts, a Lyndon LaRouche supporter who wants to impeach President Obama. McCotter's district is 55 percent GOP. Republicans have held the district since it was last redrawn, in 1993. (More fun with this on the show tonight.)