One of the six Americans killed when a suicide bomber blew himself up in a Western convoy in Afghanistan was identified Monday night a New York police detective serving with the Air National Guard.
New York Police Commissioner William Bratton identified the officer as Joseph Lemm, a 15-year veteran of the department had been deployed to Afghanistan and Iraq three times.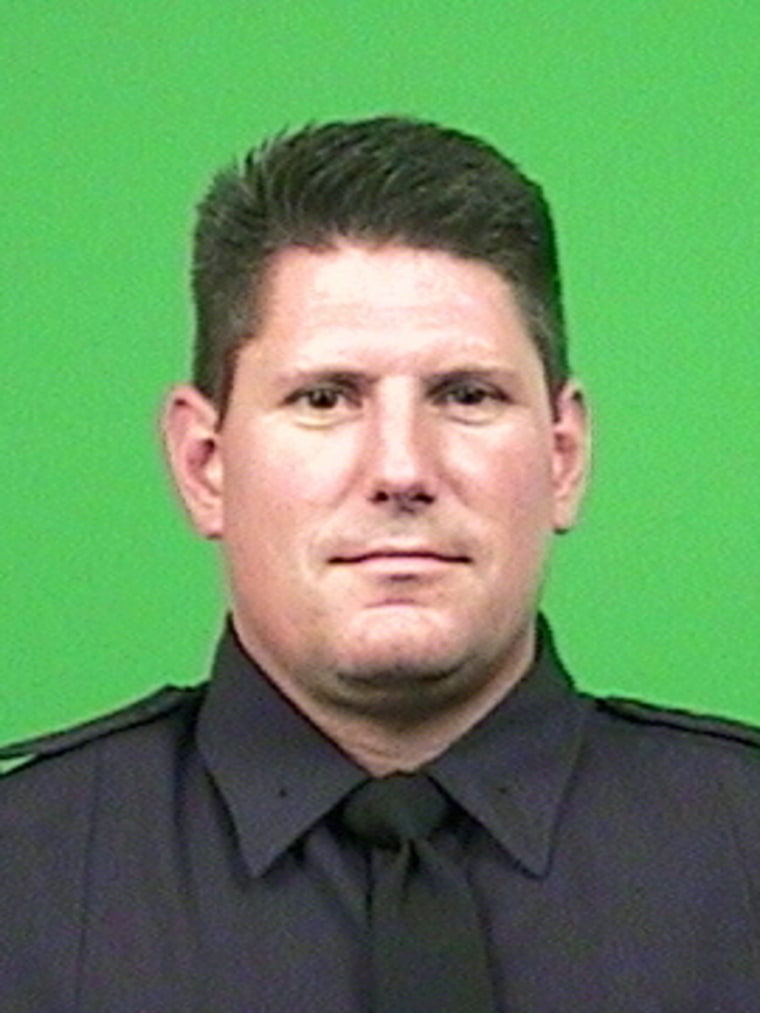 "Tonight, we grieve and we remember this selfless public servant who dedicated his life to protecting others," Bratton said of Lemm, who is survived by his wife two children.
Related: United Nations Renews Sanctions Against Taliban
Lemm was part of a joint convoy of U.S., NATO and Afghan forces on a routine security patrol outside Bagram Airfield, north of Kabul, when the bomber drove up on a motorcycle Monday afternoon. Five other U.S. members of the convoy were killed in the attack, which U.S. officials blamed on the Taliban.
The White House condemned the "cowardly attack," saying it wouldn't deter the U.S.-led campaign to "counter the threat of terrorism that plagues the region."