/ Source: Associated Press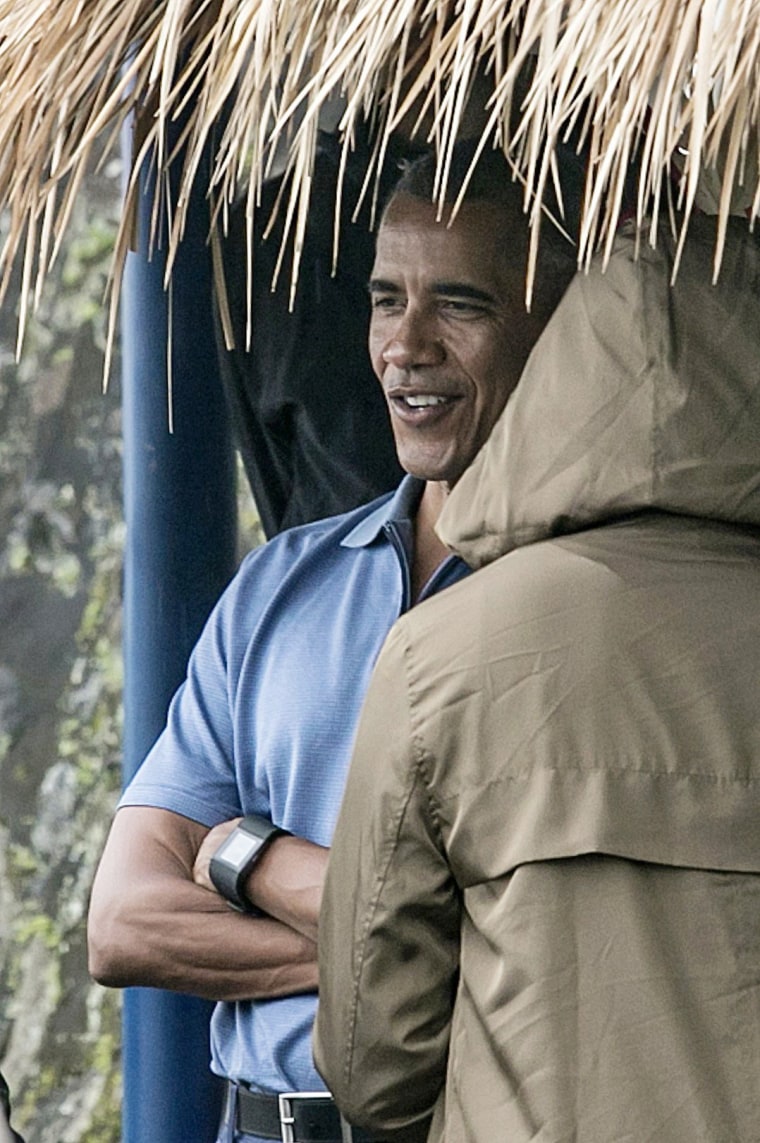 Former U.S. President Barack Obama and his family were seen on a river rafting trip Monday as they vacationed in Indonesia, where he lived for several years as a child.
Obama, his wife, Michelle, and their daughters, Sasha and Malia, rafted on the Ayung River on the resort island of Bali, where the family arrived Friday.
Obama moved to Indonesia in 1967 at age 6 after his divorced mother remarried an Indonesian man. She stayed in the country after the marriage broke up, working as an anthropologist and development aid worker, but Obama returned to Hawaii when he was 10 to live with his grandparents.
This isn't the first time the former president has hit the waves since leaving the White House. In February, Obama was spotted kite surfing with British businessman Richard Branson while on vacation in the Virgin Islands.