Harrowing images from inside Grenfell Tower, the high-rise apartment block that went up in flames last week, were released by London's Metropolitan Police on Sunday.
The images of the blackened, scorched innards of the building show debris-strewn rooms that were formerly occupied by working-class residents of London.
Authorities said Saturday that 30 people were confirmed to have died and that 28 others were missing and presumed dead. But Met Police Commander Stuart Cundy warned that the numbers may rise.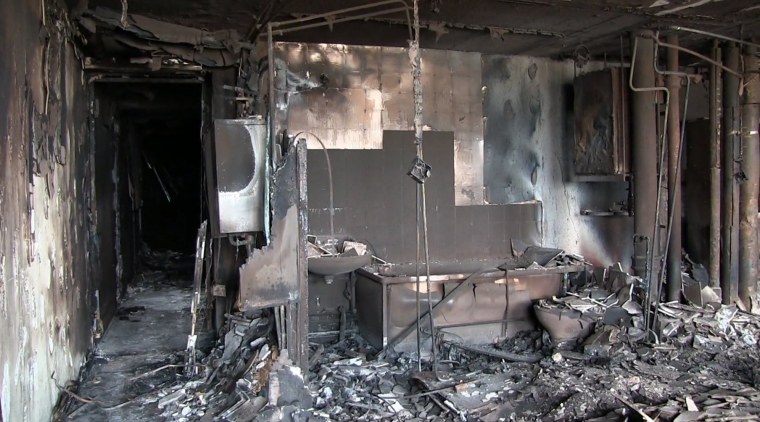 The building had recently underwent an $11 million upgrade, triggering questions about how it became a blazing concrete coffin.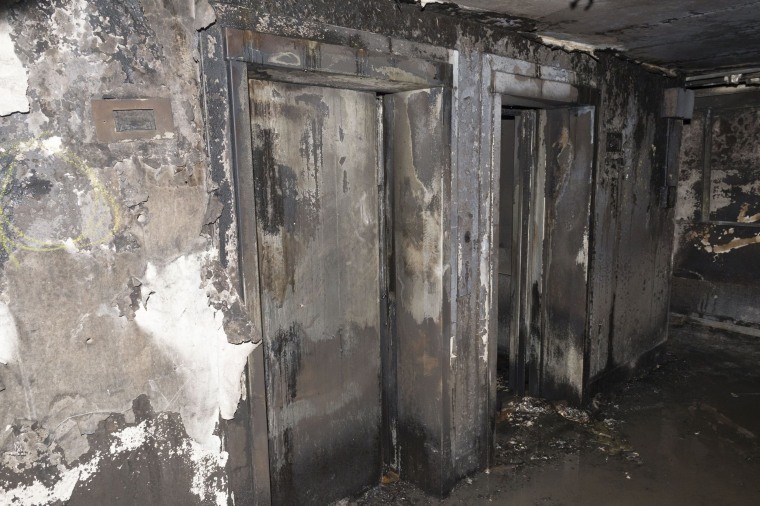 Experts said the 24-story building's "cladding" — an outer layer of panels added to improve its appearance and energy efficiency while keeping moisture out — would be among the focuses of the investigation.