LONDON — Russia has begun establishing a permanent presence at two military bases in Syria, the country's Defense Minister Sergey Shoigu said Tuesday.
During a conference call with the leadership of the country's armed forces, Shoigu said President Vladimir Putin had approved the structure and staff at Russia's main bases in Syria's Tartus and Khmeimim.
"We have started to form a permanent presence there," according to an official tweet quoting Shoigu, whose comments came as parliament ratified a deal with Damascus cementing the Russian presence in Syria.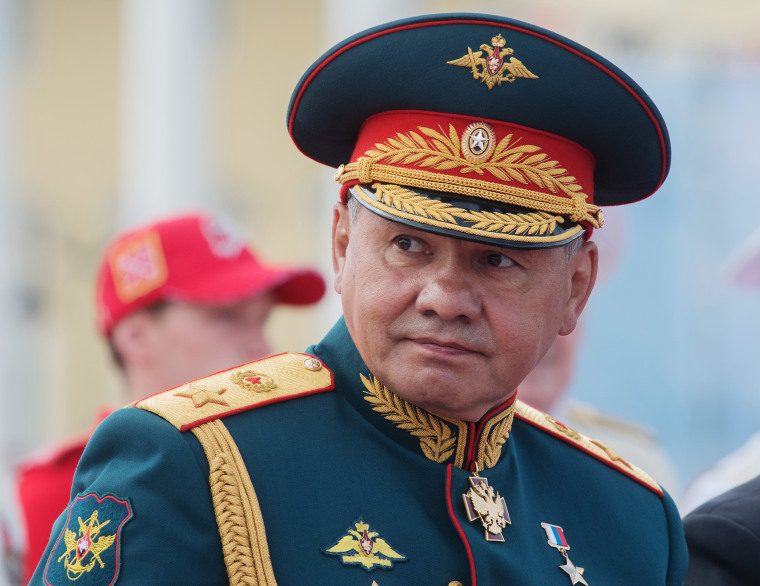 The Hmeimim base has served as the main foothold for the Russian military campaign in Syria. Tartus naval facility has been in use since the days of the Soviet Union and is Russia's only naval foothold in the Mediterranean.
Shoigu was reiterating Putin's statements when the president announced a partial withdrawal of Russian contingent from Syria.
During a surprise visit to Hmeimim on December 11, Putin declared that the work of Russian forces was largely done in backing the Syrian government against militants in the country's six-year civil war following the defeat of the Islamic State — a declaration of victory that some experts and the White House have called premature.
"If terrorists again raise head, we will deliver such strikes on them that they haven't seen so far," Putin told the Russian military at the time.
Putin added, though, that while Russia might be drawing down much of its forces, its military presence in Syria was a permanent one and that it would retain enough firepower to destroy any Islamic State comeback. He said Russia will keep its air base in Hmeimim and naval facility in Tartus "on a permanent basis."
According to Russia's RIA news agency, the deal with the Syrian government will expand the Tartus naval facility and grant Russian warships access to Syrian waters and ports. It will allow Russia to keep 11 warships at Tartus, including nuclear vessels. The agreement will last for 49 years and could be prolonged further.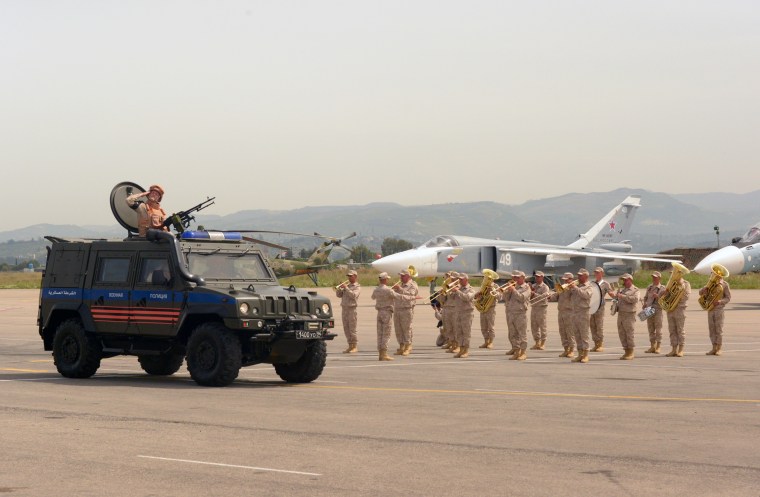 The Hmeimim air base, from which Russia has launched numerous air strikes in support of President Bashar al-Assad, can now be used by Russia indefinitely, according to the deal.
Assad's regime was losing ground in Syria's bloody, ongoing military conflict until Russia joined in 2015, launching what many say has been an indiscriminate bombing campaign that turned the tide in Assad's favor.
Russian airstrikes, as well as the participation of troops loyal to Iran, Lebanon's Hezbollah and Shiite militias have helped to prop up Assad's struggling government forces.
An estimated 400,000 people have died in the conflict and 11 million have been displaced from their homes.