The United States warned its citizens Tuesday to avoid travel to Libya and advised that all Americans currently in that country leave immediately due to a precarious security situation.
"Due to security concerns, the Department of State has limited staffing at Embassy Tripoli and is only able to offer very limited emergency services to U.S. citizens in Libya," a statement read.
The State Department said the security situation in Libya remains unstable almost three years since a revolution deposed the late leader Moammar Gadhafi. Military-grade weapons, including antiaircraft weapons, are in the hands of private individuals, the State Department warned.
Other threats come from extremist groups, which the U.S. says have made specific threats against American officials and citizens. The statement issued Tuesday warned that "travelers should be aware that they may be targeted for kidnapping, violent attacks, or death."
The U.S. is also concerned about recent heavy fighting between rival militia factions. The volatile conflict could erupt at any time, the State Department warns, especially as Libya prepares for elections anticipated as early as June.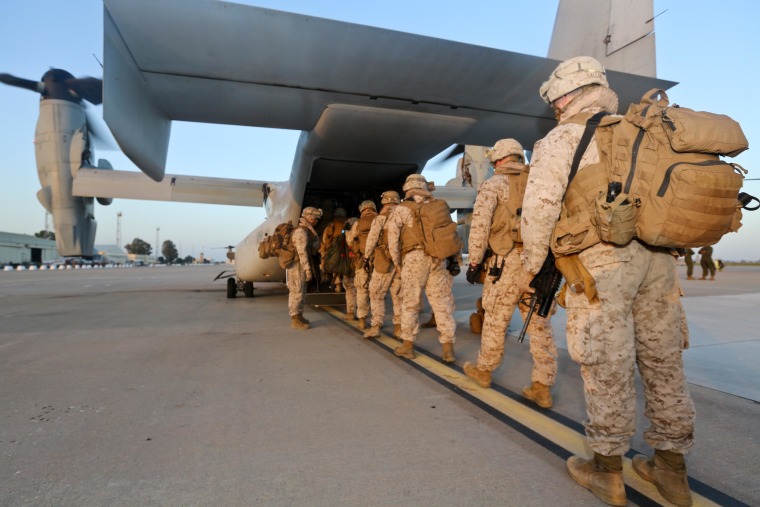 —Becky Bratu