ROME, Italy — Anti-terrorism police in Italy raided a dozen homes and arrested three Kosovan men early Thursday after identifying a "jihadi cell" in central Venice.
Officers targeted 10 homes in the historic city, plus one in nearby Mestre and another in Treviso.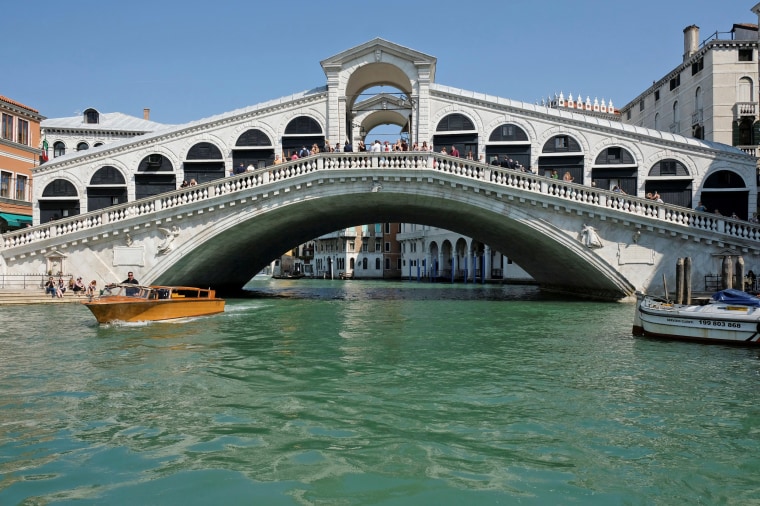 Investigators tracking the suspects overheard them celebrating last week's deadly attack at London's Parliament and discussing a possible attack in Italy, police said in a news release.
Three men in their 20s were arrested and juvenile was detained.
All four are from Kosovo and hold residence permit to live and work in Italy.
Italian interior minister Marco Minniti said in a statement that the four "initially planned a journey to [ISIS] territories … and made comments about possible action in our country."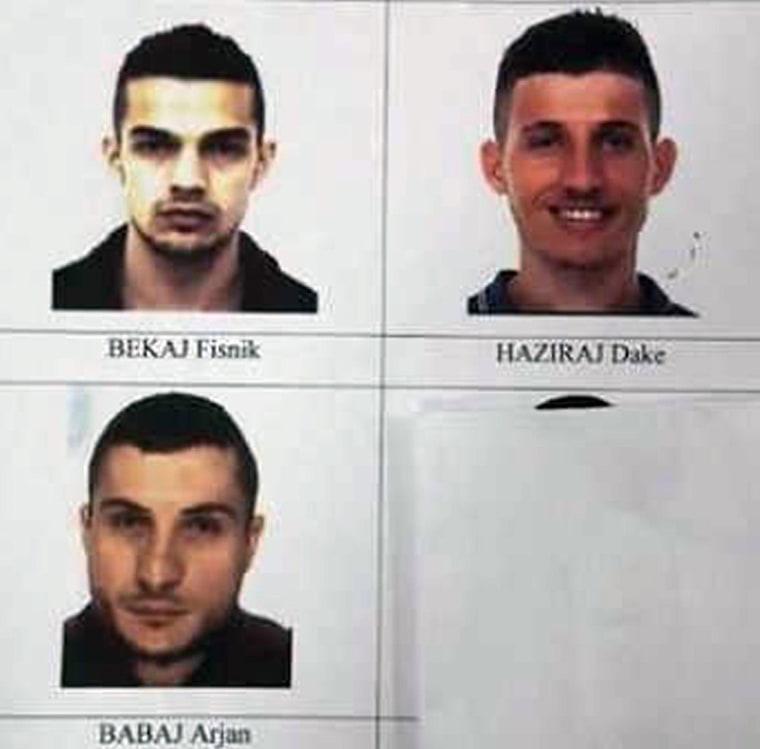 However, he did not confirm a report in La Reppublica newspaper that one of the men was overhead suggesting an attack on the Rialto Bridge over the Grand Canal — a major global tourist draw.
Venice prosecutor Adelchi d'Ippolito told journalists that a search of one Venice apartment showed the suspects were watching videos of Islamic extremists on how to carry out knife attacks, the Associated Press reported.