Before YouTube and the term "viral video" became part of society's lexicon, there was a 31-year-old plumber named George Holliday who owned a camcorder.
On March 3, 1991, Holliday stepped onto the balcony of his Los Angeles apartment, and with his Sony Handycam, took footage from a distance of a disturbing scene: Four LAPD officers pummeling a black motorist during a routine traffic stop.
The raw footage of the beating of Rodney King would be broadcast on national television, spark the infamous L.A. riots and be widely considered the first viral video of its kind in the pre-Internet age.
As Holliday continues work on an upcoming documentary about the video, he told NBC News' Lester Holt about the legacy the footage has left during a time when recordings of police have become more mainstream.
"I ran to the balcony and grabbed the camera on the way and started filming," Holliday, an Argentinian immigrant, recalled about King's arrest.
"When I got out ... onto the balcony, they were already hitting him," he added.
Nearly 25 years later, Holliday said, he realizes the significance of what he videotaped. The four officers — three white and one Hispanic — were indicted in the beating, although three of them were later acquitted. The jury's decision resulted in deadly riots in April 1992 that devastated parts of Los Angeles and fractured the city's communities along racial lines.
But a federal jury would later convict two of the cops. King would win a $3.8 million settlement from the city, prompting major reform in the police force.
An era of citizen journalism was also born.
"If you look back, I guess it is true," Holliday said. "You don't see any videos of that kind before the one that I filmed."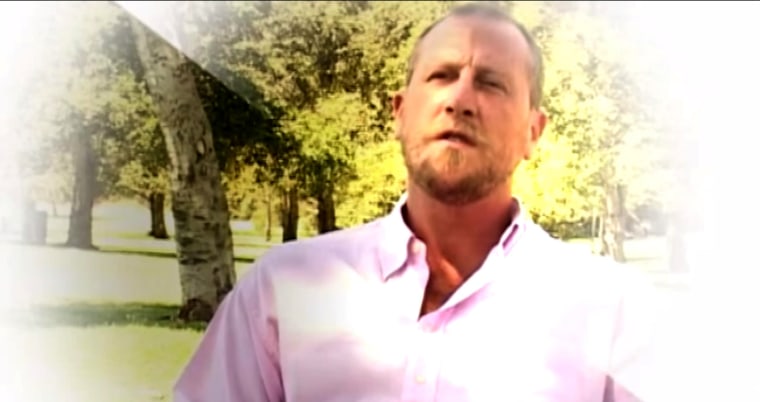 Police are under even more scrutiny than ever before because of the prevalence of cellphones.
The death of Staten Island man Eric Garner last summer following a police chokehold and the shooting earlier this year of South Carolina man Walter Scott were both captured by bystanders. The officer in the Scott case, Michael Slager, was charged with murder and indicted Monday by a grand jury.
In another recent case, 28-year-old Jose Velasco was beaten by police in the middle of a Salinas, California, street last Friday, sparking outrage for the perceived excessive force.
While Salinas police say Velasco was high on methamphetamine and had just tried to throw his mother into traffic before officers arrived, his family told NBC affiliate KSBW that he suffers from mental illness.
Salinas Police Chief Kelly McMillin acknowledged that the snippets of footage can be alarming, but said the context of the arrest is important to understand.
"Making a judgment based on a grainy video is not necessarily always the best thing to do until you really understand exactly what you're looking for and understand what happened in the run up to it," McMillin said.
Holliday, however, urged people to stand up and record when they see something wrong — as long as they know that what they're putting out there reflects the truth.
"Don't be afraid to share the video ... if it's something important," he said. "But I would also say don't abuse the tape."