'Clueless' actress Stacey Dash was arrested in Florida on a domestic battery charge for pushing and slapping a man across the face following a "verbal argument,'' police said.
Dash, 52, was taken into custody Sunday by the Pasco Sheriff's Office in Land O' Lakes, about 25 miles north of Tampa.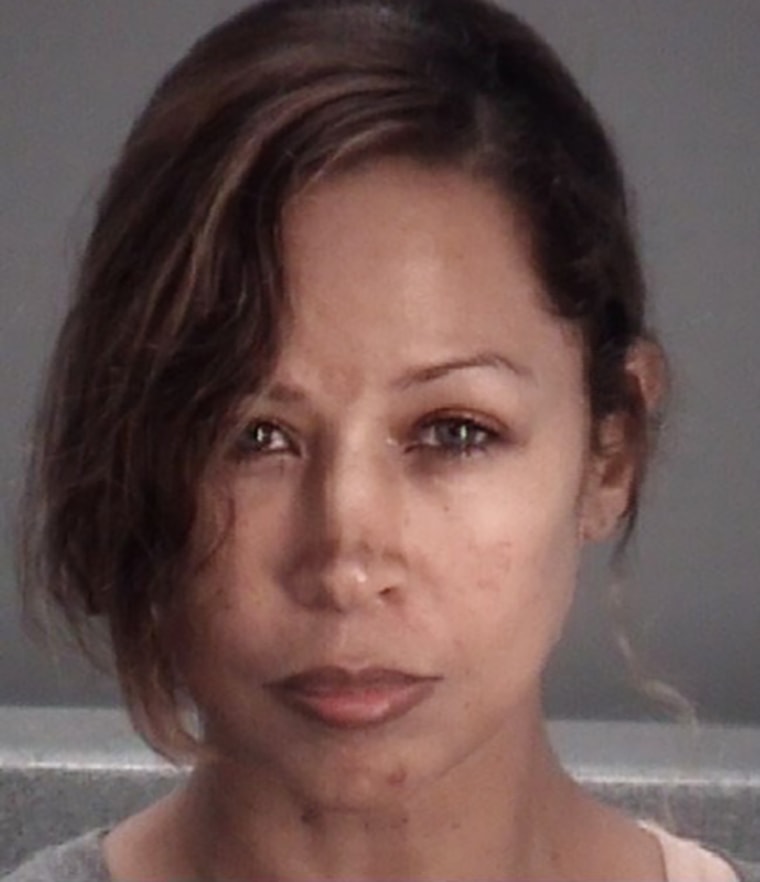 Dash hit the man after they started arguing, according to the sheriff's office. He had scratches on his upper left arm from being pushed, deputies said. She was taken to a jail in Land O' Lakes without further incident.
In a video of her arrest, Dash appears emotional as two officers place her in handcuffs and then walk her to a police car. She tells the officers that she works as an actress but took a break and "did politics for a while."
Dash is best known for her role as Dionne Davenport in the 1995 teenage romance movie "Clueless."
In February 2018, the actress-turned-conservative political commentator filed paperwork to run for a congressional seat in Southern California but withdrew her bid a month later telling Cosmopolitan magazine that holding an elected office would be "detrimental to the health and well-being of my family."
"My goal was, and remains, to improve the lives of people who have been forgotten for decades by the Democratic Party," she said.
Dash worked as an on-air contributor at Fox News until 2016. During her time as a paid contributor, Dash sparked widespread criticism when she said that there was no longer a need for award shows or television networks that honor the African American community. Dash also thought Black History Month should be abolished because there isn't a white history month.
"Either we want to have segregation or integration," she said on "Fox & Friends" in 2016. "And if we don't want segregation, then we need to get rid of channels like BET and the BET Awards and the Image Awards, where you're awarded if you're Black. If it were the other way around, we would be up in arms."
Dash was also suspended for using a profanity on-air while discussing former President Barack Obama's views on terrorism.