One of the nation's most notorious fixer-uppers just went on the market.
Grey Gardens, a summer home of fame and intrigue in the 1920s and 30s that fell into scandalous disrepair in the 1970s, is up for sale in East Hampton, New York, for $20 million.
The mansion once housed famous mother-and-daughter socialites and relatives of Jacqueline Kennedy Onassis, Big Edie and Little Edie Beale.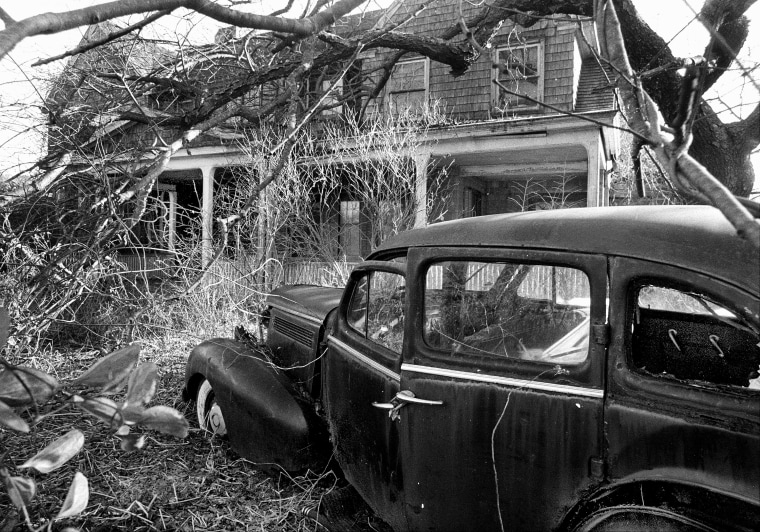 It boasts 10 bedrooms, 7.5 baths, 6,000 square feet on 1.7 acres so close to the Atlantic Ocean you can hear it.
The squalor Grey Gardens fell into infuriated the neighbors but intrigued filmmakers Albert and David Maysles.
Performers at heart, the Beales let the Maysles' cameras in to capture the raccoons, cats and filth. The documentary became a cult hit and the basis for a Broadway musical and HBO film.
With the back of the house literally flapping in the breeze, journalist Sally Quinn couldn't resist Grey Gardens. Her husband, then-Washington Post editor Ben Bradlee, could. Terribly allergic to cats, his allergies blew up as soon as he walked in, Quinn told NBC News.
"You are out of your bleeping mind. There is no way we are gonna buy this house," Quinn recalls Bradlee telling her.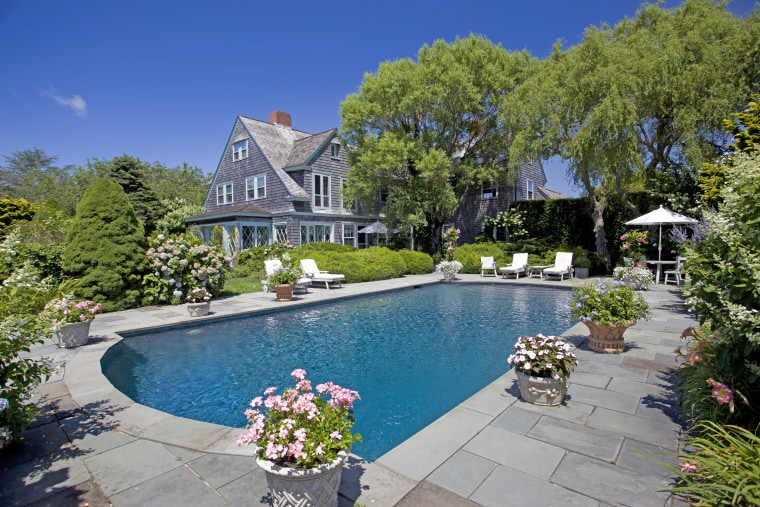 But in 1979 she did. And after a year of renovations, Grey Gardens had been restored to its magnificent charm. It is a big house, but Quinn insists it is by no means a mansion. She describes it as a cozy, shingled house.
It is true to its 1930s heyday: comfortable rooms, lots of windows, no marble, gold or media room in sight. Outside, there is a swimming pool, a tennis court, a thatched cottage where Bradlee wrote and Quinn nursed their son. And of course, there are the gardens, often covered by fog from the ocean, that give the home its name.
Quinn bought the home for $220,000 — it is now on the market for $20 million.