"The Wire" actor Wendell Pierce on Monday cancelled his commencement speech at Rutgers University—Newark, two days after he was arrested and charged with simple battery in Georgia, according to the school.
"This morning Rutgers University—Newark was informed by actor and humanitarian Wendell Pierce that in order to assure that commencement 2016 will be a celebration of the accomplishments of our students free of distractions, he is declining to join us and consequently must decline the conferral of an honorary degree," the university said in a statement.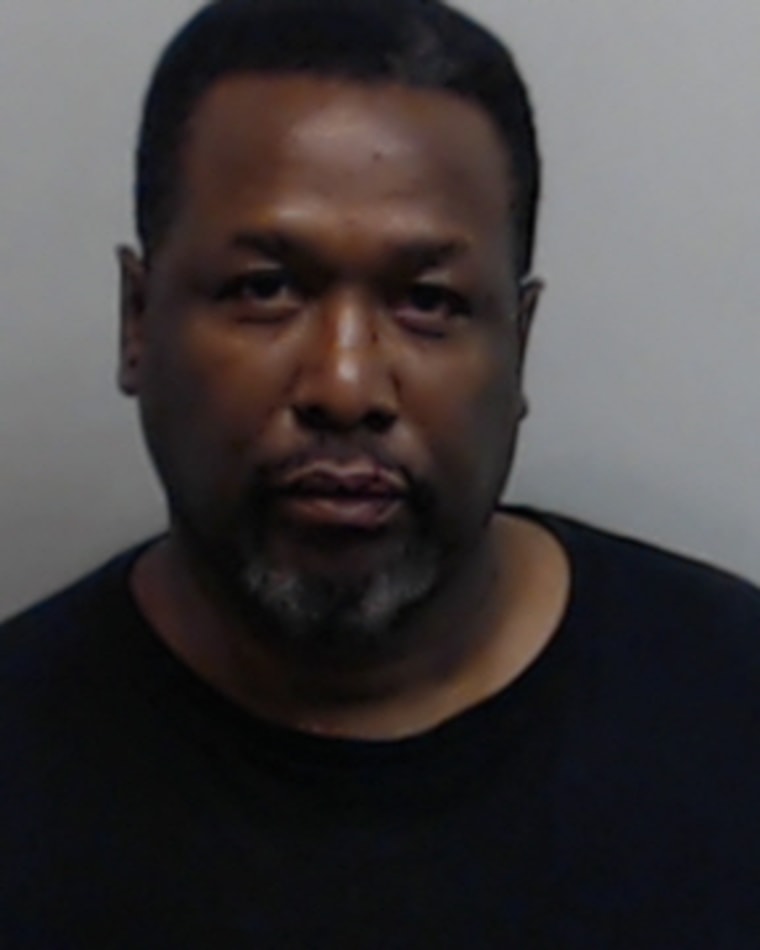 Pierce, 52, known for his roles on the acclaimed HBO series "The Wire" and "Treme," was arrested without incident for simple battery early Saturday at the Atlanta Lowes Hotel, Atlanta police Officer Donald T. Hannah said Sunday. Hannah said Pierce didn't indicate he was famous, the officer didn't ask and the arrest was treated like any other.
Pierce recently played Supreme Court Justice Clarence Thomas in the HBO movie "Confirmation."
An Atlanta Police Department report released Monday said the woman who alleged the assault had told authorities Pierce pushed her, hit her in the head and ripped the hood off of her sweatshirt after "a conversation about politics which got Mr. Pierce upset."
The report said Pierce told police the woman tried to pull him into her room and he was trying to get away. Pierce's girlfriend, who was with him at the hotel, said they weren't staying on the floor where the woman claimed the incident played out, the report said.
Pierce was released on $1,000 bond Sunday.
Pierce was to give the main commencement address and receive an honorary doctor of humane letters during the Rutgers University—Newark graduation ceremony, which is scheduled for Wednesday. The journalist Soledad O'Brien will give the address in his place, the school said.