Bill Cosby's 44-year-old daughter Ensa Cosby died Friday in Massachusetts, a spokesman for the actor said Monday.
Andrew Wyatt, the spokesman for the embattled entertainer, confirmed Monday that Ensa Cosby died from kidney disease but provided no other details.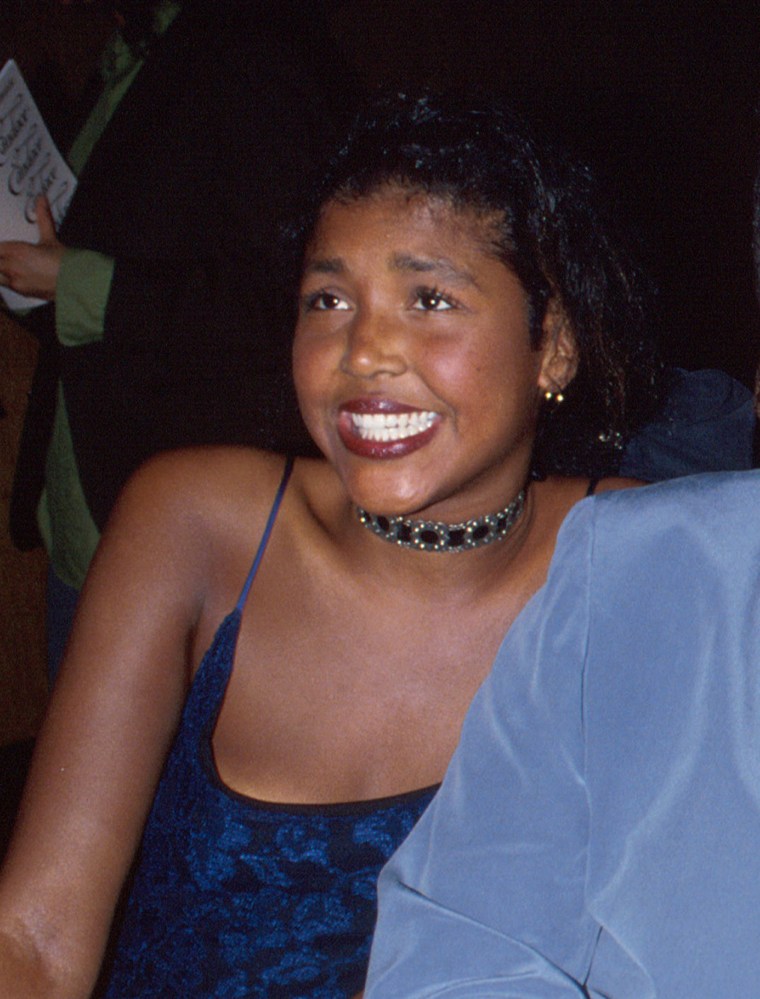 "Please keep the Cosby family in your prayers and give them peace at this time. Thank you," said Wyatt.
Ensa Cosby appeared on one episode of The Cosby Show, which ran from 1984-1992.
Bill Cosby lost another child in 1997 when his son Ennis was shot to death during a robbery attempt in Los Angeles.
TMZ, which was the first to report Ensa's death, noted that she put out a statement last year supporting her father through his legal troubles.
"My father has been publicly lynched in the media and my family, my young daughter, my young niece and nephew have had to stand helplessly by and watch the double standard or pretending to protect the rights of some but ignoring the rights of others," the May 2017 statement — released with her older sister, Erinn, on the popular radio show, "The Breakfast Club" — read. "I strongly believe my father is innocent of the crimes alleged against him and I believe that racism has played a big role in all aspects of this scandal."