The largest wave ever recorded was a six-story monster in the North Atlantic Ocean, scientists have revealed.
A World Meteorological Organization (WMO) expert committee found data from a buoy between Iceland and the U.K.
Scientists attributed the 62.3-foot surge to a "very strong cold front, which produced winds of up to 43.8 knots [50.4 miles per hour] over the area" on Feb. 4, 2013.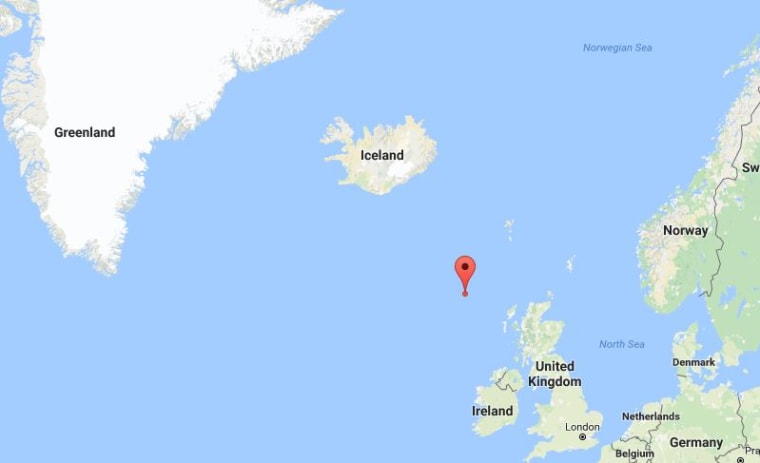 The previous record of 59.96 feet was measured on December 8, 2007, also in the North Atlantic.
The WMO Commission for Climatology's Extremes Evaluation Committee classified it as "the highest significant wave height as measured by a buoy."
The committee consisted of scientists from Great Britain, Canada, the U.S. and Spain.
"This is the first time we have ever measured a wave of 19 meters. It is a remarkable record," WMO Assistant Secretary-General Wenjian Zhang said. "It highlights the importance of meteorological and ocean observations and forecasts to ensure the safety of the global maritime industry and to protect the lives of crew and passengers on busy shipping lanes."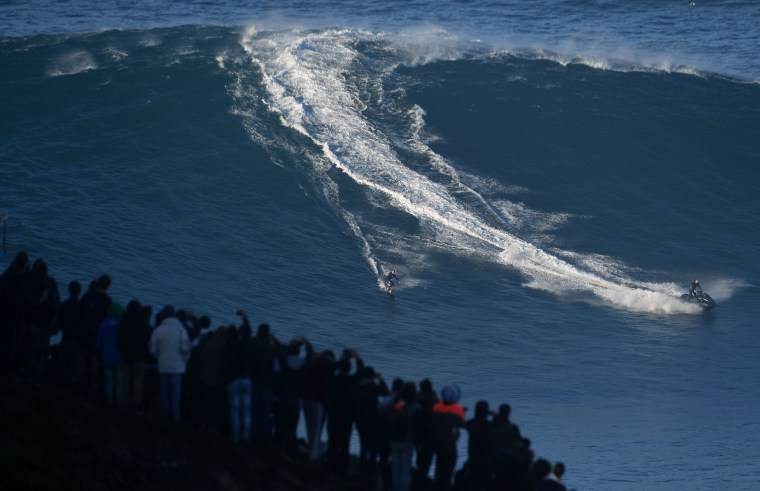 Wave height is defined as the distance from the crest of one wave to the trough of the next.
The highest waves typically occur in the North Atlantic, because wind circulation patterns and atmospheric pressure in winter leads to intense extra-tropical storms.
Waves are created by wind energy being transferred onto the water. Large waves occur when strong winds hit the ocean and then the water travels over large distances, growing in size.
Because of this, the area from the Grand Banks underwater plateaus off the Canadian coast around Newfoundland to south of Iceland and to the west coast of the U.K. are prime locations for giant waves.