Archaeologists excavating an ancient tomb under a massive burial mound in northern Greece have entered the underground structure, which appears to have been looted in antiquity.
The Greek government's Culture Ministry said Monday that archaeologists have partially investigated the antechamber of the tomb at Amphipolis and uncovered a marble wall concealing one or more inner chambers. However, a hole in the decorated wall and signs of forced entry outside the huge barrel-vaulted structure indicate that the tomb was plundered long ago.The excavation will continue for weeks.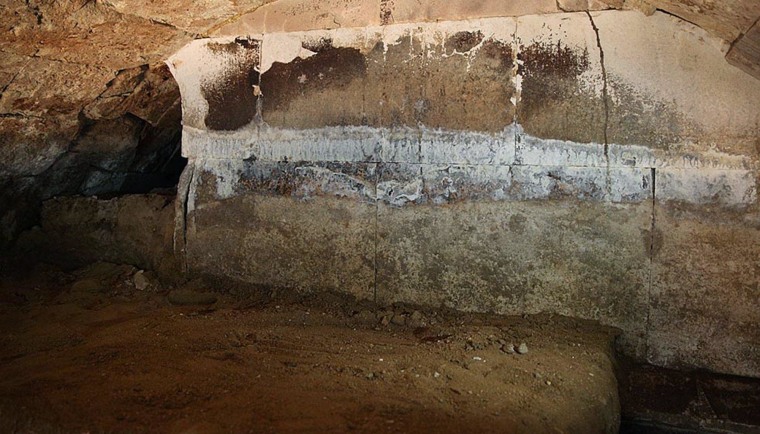 The tomb dates between 325 B.C. — two years after the death of ancient Greek warrior-king Alexander the Great — and 300 B.C. Its discovery and a visit there by Greece's prime minister sparked extensive speculation on its contents.
Alexander was buried in Egypt.
— The Associated Press