A Texas woman married to an Air Force officer was identified Wednesday as the third American killed in last week's Brussels terrorist attacks.
Gail Minglana Martinez was traveling with her husband, Lt. Col. Kato Martinez, and their four children, when she was mortally wounded on March 22 by a blast, officials confirmed. It was unclear if she was at the airport or the metro station that was bombed.
"Gail was special to so many people; she blessed people's lives and made this world a better place," Minglana Martinez' brother said in a statement to NBC station KRISTV in Corpus Christi Wednesday,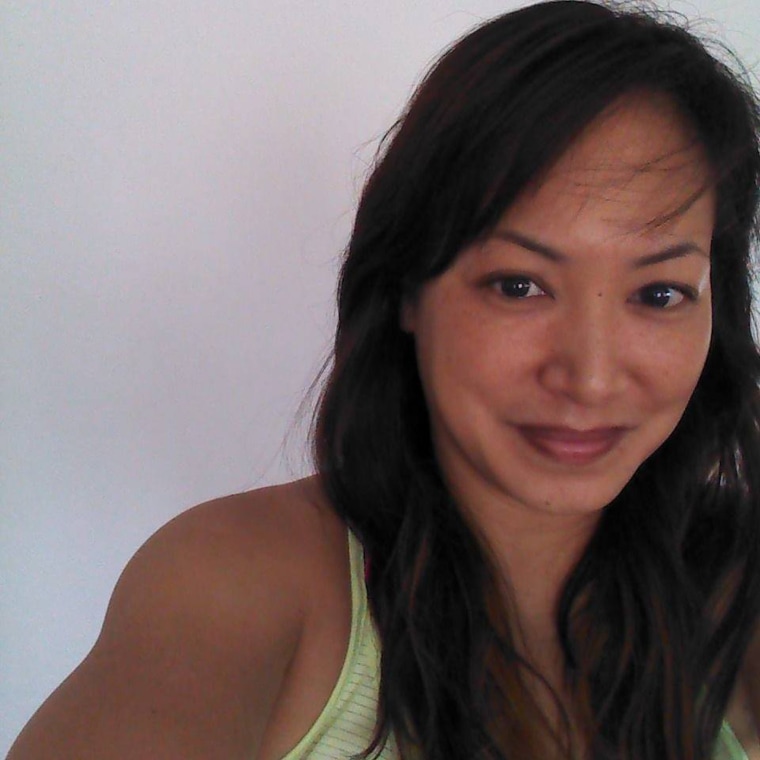 Word of the 41-year-old Corpus Christi native's death drew condolences from her congressman.
"My heartfelt condolences and prayers go out to the family of Mrs. Martinez, whose life was tragically cut short by the ISIS terror attack in Brussels," Rep. Blake Farenthold, R-Texas, said in a statement.
Her husband and four children remain hospitalized, said the lawmaker, who did not divulge their conditions.
The Martinez family was based in Brunssum, the Netherlands. Lt. Col. Martinez is a a member of the Joint Force Command.
Related: Belgian Prime Minister's Home, Office Found on Bomber's Laptop
The couple had celebrated their 21st wedding anniversary last August, according to KRISTV.
"Gail was a very, very jolly person, a very good daughter," family friend Evelyn Baguso told the station. "Every time we met each other she always come and hug, give a hug," Baguso said.
A total of four Americans were killed in the bombings that left over 30 dead last Tuesday. The fourth victim has not been identified. ISIS has claimed credit for the carnage.