The federal death penalty trial for the 2015 massacre at a historic black South Carolina church drew to a dramatic conclusion on Tuesday, with prosecutors describing Dylann Roof's gunning down nine parishioners during Bible study and Roof making little attempt to spare his life.
Assistant U.S. Attorney Jay Richardson focused his closing arguments on the lives of the victims, Roof's intentions to spark a race war and his lack of remorse for the carnage he left at Emanuel AME Church in Charleston.
"He was unrepentant," Richardson told the jury, adding: "He understood the consequences that would be coming."
Richardson concluded: "Sentence this defendant to death."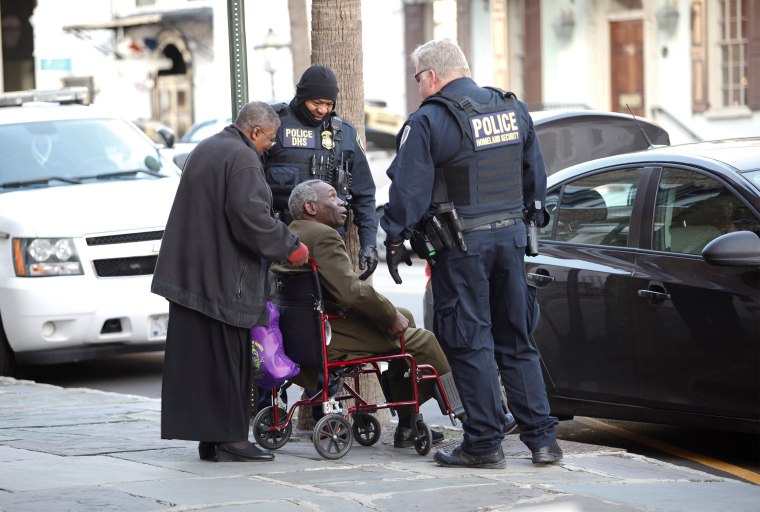 Then the killer rose. Roof, representing himself in the penalty phase of the trial, had barely spoken. He called no witnesses and presented no evidence to persuade the jury to give him life in prison instead of death. He had said he chose to represent himself to avoid defense lawyers bringing up questions about his mental health.
Now, in his last chance to influence them, Roof hardly tried.
"I think it's safe to say nobody in their mind wants to go into a church and kill people," Roof said in a voice that was barely audible in the Charleston courtroom. "In my (FBI confession) tape I told them I had to. But it's not true: I didn't have to. No one made me. What I meant was: I felt like I had to do it. I still feel like I have to do it."
He paused several times during his five-minute closing statement, appearing unsure of himself. He took issue with the government's arguments that he was a hateful person, suggesting instead that prosecutors hated him.
"Anyone, including the prosecution, who thinks I'm filled with hatred has no idea what hate is. They don't know anything about hate," Roof said.
But he also seemed to want the jury to believe that hate was rational.
"My point is that anyone who hates anything, in their mind, has a good reason for it," he said.
In the end, he made minimal attempts to avoid the death penalty.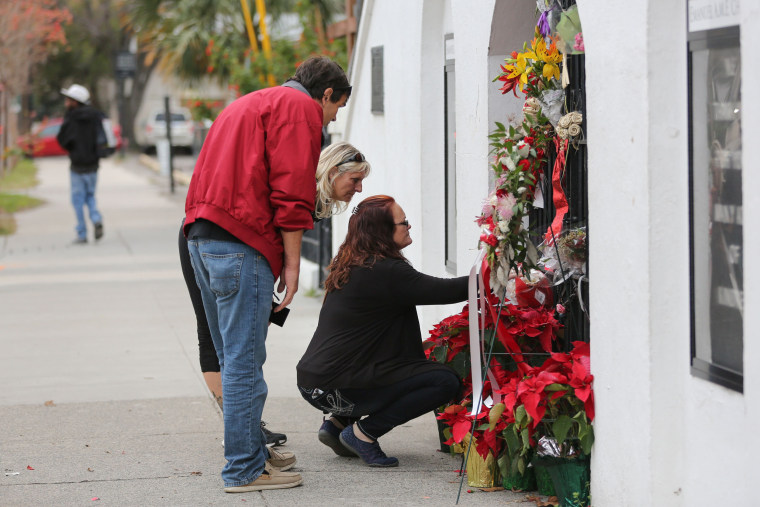 "From what I've been told, I have a right to ask to give me a life sentence. But I'm not sure what good that would do anyway."
And Roof reminded the jury that only one member had to disagree with imposing the death penalty.
That statement drew quiet gasps from some in the audience.
Roof finished abruptly: "That's all."
He sat, and U.S. District Judge Richard Gergel turned to the jury, instructing them on deliberations that could quickly result in a vote for execution.
Throughout the penalty phase, the lives of the victims — the Rev. Clementa Pinckney, 41; the Rev. Daniel Simmons, 74; Sharonda Coleman-Singleton, 45; Depayne Middleton-Doctor, 49; Cynthia Hurd, 54; Myra Thompson, 59; Ethel Lance, 70; Susie Jackson, 87; and Tywanza Sanders, 26 — loomed over the jury. In pictures, video and audio recordings and in testimony by loved ones, the prosecution illustrated the void left by the killings.
The killings' impact on the victims' families and communities was integral to the government's case.
So was showing Roof's planning for the June 17, 2015 massacre, in which Roof targeted a group of worshipers who'd invited him to study the Bible with them on a Wednesday night, waiting nearly an hour before opening fire.
The government has also stressed Roof's apparent lack of remorse afterward.
Prosecutors shared with the jury portions of Roof's jailhouse journal, dated six weeks after the killings.
In one, Roof wrote: "I do not regret what I did. I am not sorry."