Another victim of the deadly Washington mudslide was formally identified by authorities Thursday night.
William E. Welsh was a 66-year-old electrician who was on his way to install a hot water tank when the mudslide ripped through the Stillaguamish Valley. The Army veteran served in Vietnam.
According to the Snohomish County Medical Examiner's Office he was killed by "blunt impact" injuries.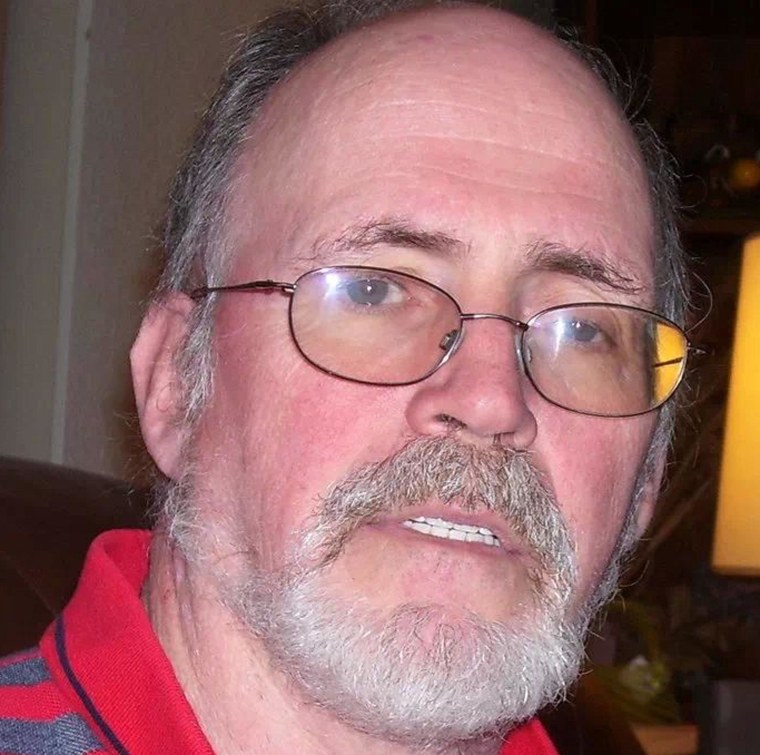 Authorities announced Thursday night that the official death toll had risen to 17 following the Oso slide, which occurred about 55 miles northeast of Seattle. However, they warned that the total was likely to increase.
The first of these victims to be officially named by authorities was 45-year-old Christina A. Jefferds, who was watching her granddaughter, Sanoah, while her daughter was at yoga class.
The 4-month-old baby's body was found later Thursday, the family said.
- Alexander Smith