Debris likely from the crash of EgyptAir MS804 was found on a beach north of Tel Aviv on Thursday, Israeli Prime Minister Benjamin Netanyahu's office said.
Netanyahu, who was briefed about the discovery during a visit to Ethiopia, instructed Israeli authorities to hand over the material to Egypt for further analysis, an official said.
The Airbus A320 plunged into the eastern Mediterranean en route from Paris to Cairo on May 19. All 66 people on board were killed. The cause of the crash remains unknown.
Related: EgyptAir Crash Jet Voice Recorder Is Intact
Last week, debris from the jet was brought to Cairo airport where investigators will try to reassemble part of the frame to help establish what might have caused the disaster.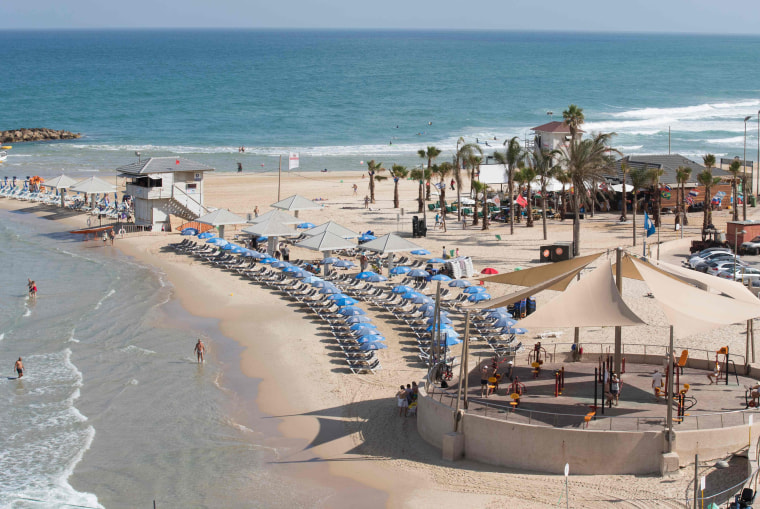 The Israeli official, who spoke on condition of anonymity, said "parts of an airplane" were discovered on the seashore in Netanya, a Mediterranean resort town about 18 miles, north of Tel Aviv.
"They were collected and it turns out there is a very high probability that they are from the Egyptian plane," the official said, without elaborating. "In accordance with international procedures, France, the aircraft's departure point, and Egypt, were informed."
On Tuesday, sources on the crash investigation committee said audio from the flight deck voice recorder indicates an attempt to put out a fire on board the aircraft before it plunged into the Mediterranean.