Parents hoping to help their children escape the humanitarian crisis in Central America will have more chances to seek asylum under a series of steps announced Tuesday by the Obama administration.
"Our efforts to date have been insufficient to address the number of people who may have legitimate refugee claims," said Amy Pope, the deputy White House homeland security adviser.
The changes will give parents a greater opportunity to begin the asylum process for their children in their home countries, "while discouraging people from placing children into the hands of smugglers, who take them on an extraordinarily dangerous journey across Mexico to get to the US," Pope said.
Related: Detaining Immigrant Kids Hasn't Worked. U.S. Wants to Try Something New
The government is expanding its Central American Minors program by providing more people at U.S. embassies to accept asylum applications and begin the screening. For children deemed to require immediate transfer, Costa Rica has agreed to serve as a temporary host site for those waiting for their applications to be processed.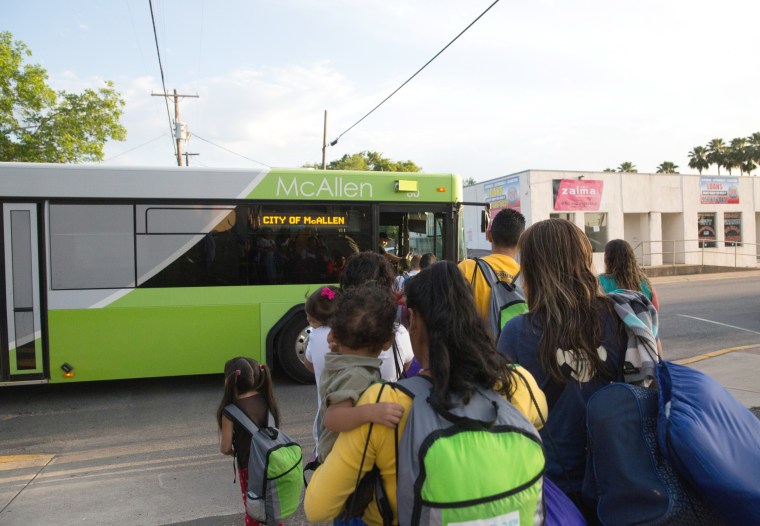 The revisions announced Tuesday also allow more opportunities for adults to enter the U.S. when accompanying qualified children who seek asylum and who have at least one parent already legally in the U.S. Among those eligible are older siblings of the children, parents who remained behind in the country of origin, and caregivers.
"This will help achieve one of our overarching goals, which is family unity," said Alejandro Mayorkas, the deputy Homeland Security secretary.
Related: Only Two States — California and Virginia — Say Guard Could House Immigrant Children
So far, administration officials say they have received about 9,500 applications for asylum under the Central America Minors program, most of them within the past nine months. Of those, 2,800 have been approved for resettlement in the US.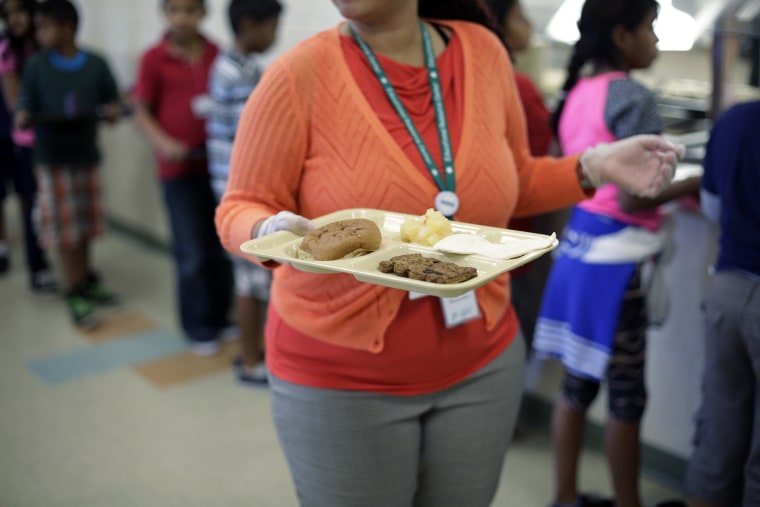 "By themselves, today's actions will not solve this challenge, but they are steps in the right direction," said the State Department's Ann Richards, assistant secretary for Population, Refugees, and Migration.
In April, the UN refugee agency called for urgent action to help people fleeing violence in Central America that has reached levels not seen in 30 years.
"We are particularly concerned about the rising numbers of unaccompanied children and women on the run who face recruitment into criminal gangs, sexual and gender-based violence, and murder," said Adrian Edwards, a spokesman for the UN's High Commissioner for Refugees.