TEHRAN , Iran — You could almost see the dollar signs in the eyes of Iranians who spilled onto Tehran's streets after the Islamic republic signed a historic nuclear deal in exchange for an easing of bruising economic sanctions.
"Maybe Iran and America's government don't like each other but Iranian people love ... American products," cellphone store owner Hooman Masumi told NBC News. "This could be a new beginning for both of us."
The 36-year-old said there was a huge pent-up demand for quintessentially American goods, such as iPhones.
"Everyone wants an Apple phone — Iranians like good things," he said.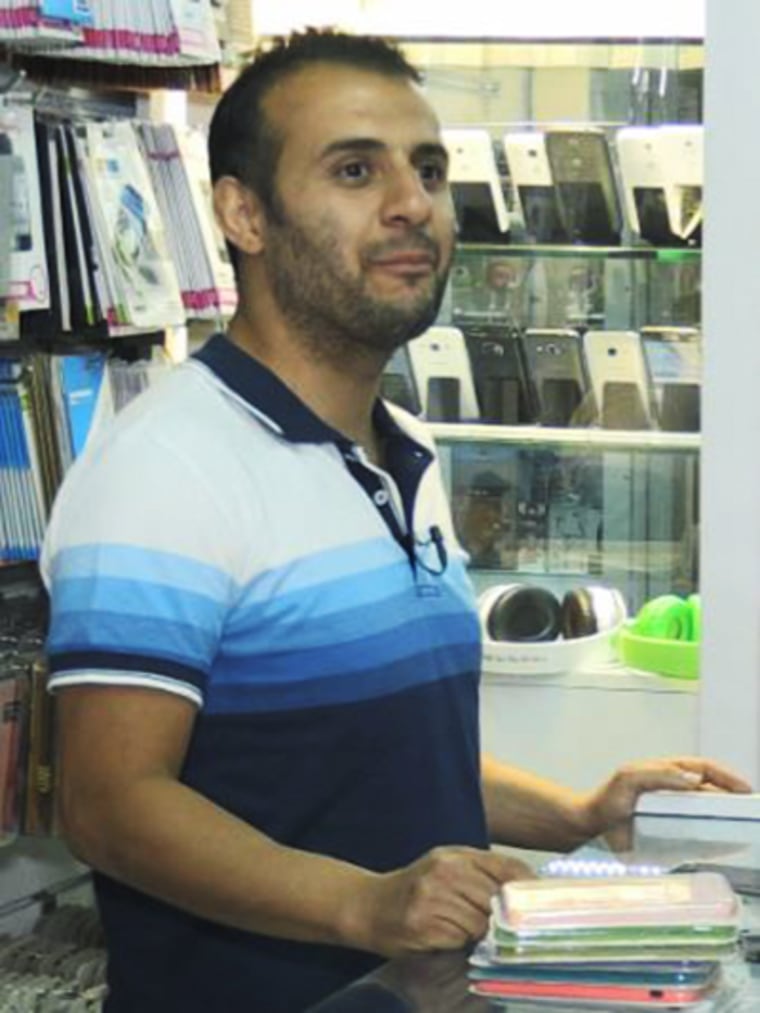 Many consumer products have been off-limits to Iranians under crippling economic sanctions that caused the country's economy to shrink by 20 percent since 2012. They also made it very difficult for business owners like Masumi to give their customers what they want.
While it could be months before Iran starts to feel the effects of the sanctions easing, the oil-rich country will eventually gain access to some $100 billion in frozen assets. Firms like Turquoise Partners, a financial services company in Tehran, are banking on this boosting business.
"As soon as the U.S. government is OK with investment in Iran we will see a lot of U.S. investors coming to Iran," said Radman Rabii, CEO of Turquoise Partners.
Businesses outside of Iran have been hoping and preparing to cash in, he said.
"A lot of U.S. companies that were active in Iran before will be thinking of coming back because if they don't their European competitors will be taking advantage of the situation in Iran and American business will lose out," he added.
His colleague Sanam Mahoozi says the environment really turned around when moderate Iranian President Hassan Rouhani came to power in 2013 and began talks with the U.S. and other world powers.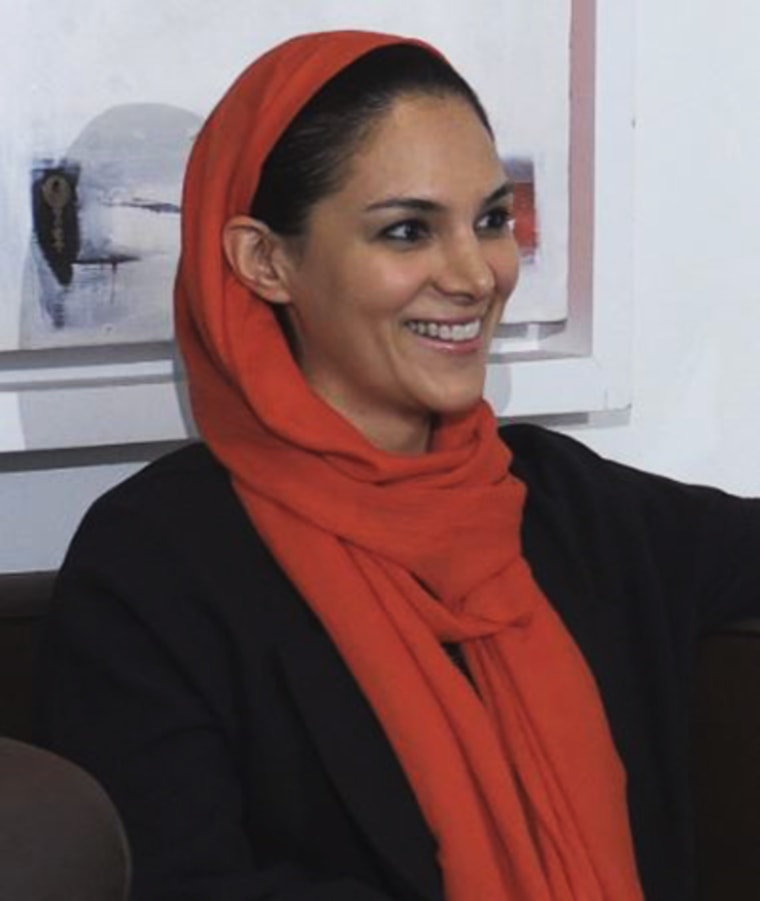 "Things have been 100 percent different," the public relations manager said. "I come to work very, very excited I am looking forward to the things that are going to happen."
The feeling that the lifting of sanctions would spell a better life for a new generation was shared by many in the joyful crowds in Tehran on Tuesday night.
"I am so happy — this is a great day for Iran," said 34-year-old mother-of-two Maryam. "I want a good future for my kids. We don't want war and problems."