The Oklahoma prison warden who was in charge during a botched execution last year and two lethal injection drug mixups this year is stepping down.
The state Department of Corrections said Thursday that Anita Trammell, who had served as warden at the Oklahoma State Penitentiary since 2013, is retiring. The announcement praised Trammell and made no mention of the execution missteps.
Trammell was warden when Clayton Lockett was executed on April 29, 2014. Because of a misplaced IV line, the drugs were not properly delivered and he regained consciousness midway through the execution and appeared to writhe in pain.
The macabre details of his death spurred the White House to order a review of execution protocols across the country and put lethal injections in Oklahoma on hold while the state investigated.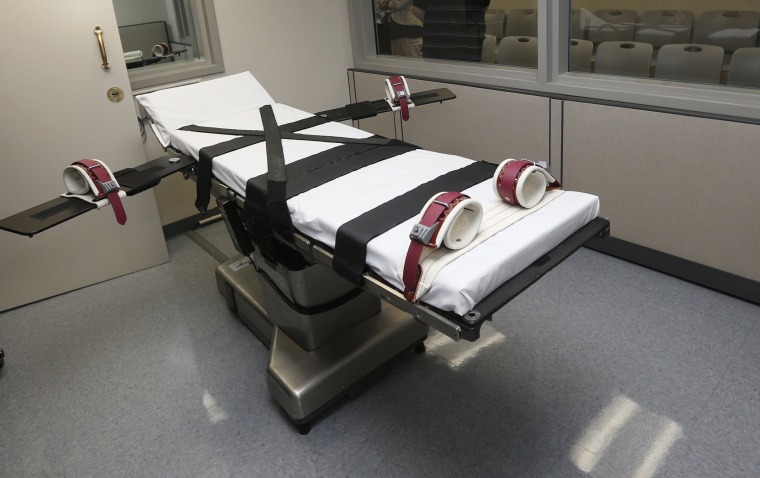 Despite revamped procedures, the very next execution was also problematic. When Charles Warner was put to death in January, the prison used a different drug than the one called for in the protocol.
That mistake was not disclosed until earlier this month after an identical drug switch was discovered before the execution of Richard Glossip, which was then called off. All executions have been delayed while a grand jury investigates the snafu.
In a statement, Oklahoma Corrections praised Trammell for her "professionalism" and said she "will be hard to replace."