Anita Hill will helm a new commission tasked with taking on the pervasive issue of sexual misconduct in Hollywood — brought to light following droves of accusations against former producer Harvey Weinstein earlier this year.
Hill, an attorney and academic, was tapped Friday as the chair of the Hollywood Commission for Eliminating Sexual Harassment and Advancing Equality in the Workplace, which was created and being funded by top industry executives. They include Lucasfilm President Kathleen Kennedy, co-chair of the Nike Foundation Maria Eitel, entertainment lawyer Nina Shaw and venture capitalist Freada Kapor Klein.
"The Commission will not seek just one solution, but a comprehensive strategy to address the complex and inter-related causes of the problems of parity and power," Kennedy said in a statement.
She added that having "so many industry leaders" in one room to "explore solutions" speaks to the shifting mentality in Hollywood.
Related: Clarence Thomas calls lawyer's claim he groped her 'preposterous'
Hill famously came forward in 1991 with accusations against Supreme Court Justice Clarence Thomas during his confirmation hearing. In addition to her experience in the field, the commission cites Hill's "indomitable courage" in sharing her own sexual harassment story with the world as one of the reasons she was selected to lead the newly formed commission.
Thomas denied Hill's allegations. Her life was also the subject of the 2016 HBO film "Confirmation," starring Kerry Washington.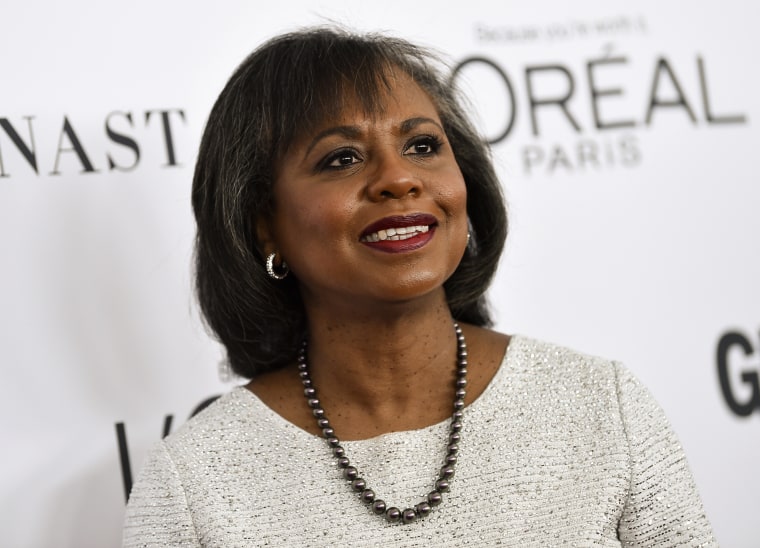 Hill, now 61 and a professor at Brandeis University, said the group will focus on issues such as power disparity, equity and fairness, safety, sexual harassment guidelines, and reporting and enforcement.
"I'm proud to be leading this newly-formed Commission on a long overdue journey to adopt best practices and to create institutional change that fosters a culture of respect and human dignity throughout the industry," Hill said in a statement.
"It is time to end the culture of silence," she added. "I've been at this work for 26 years. This moment presents us with an unprecedented opportunity to make real change."
Among the dozens of industry giants involved with launching the commission were Ari Emanuel, co-chair of William Morris Endeavor; Bob Iger, chairman and CEO of Disney; and Dawn Hudson, the CEO of the Academy Motion Pictures Arts and Sciences, which puts on the Oscars.